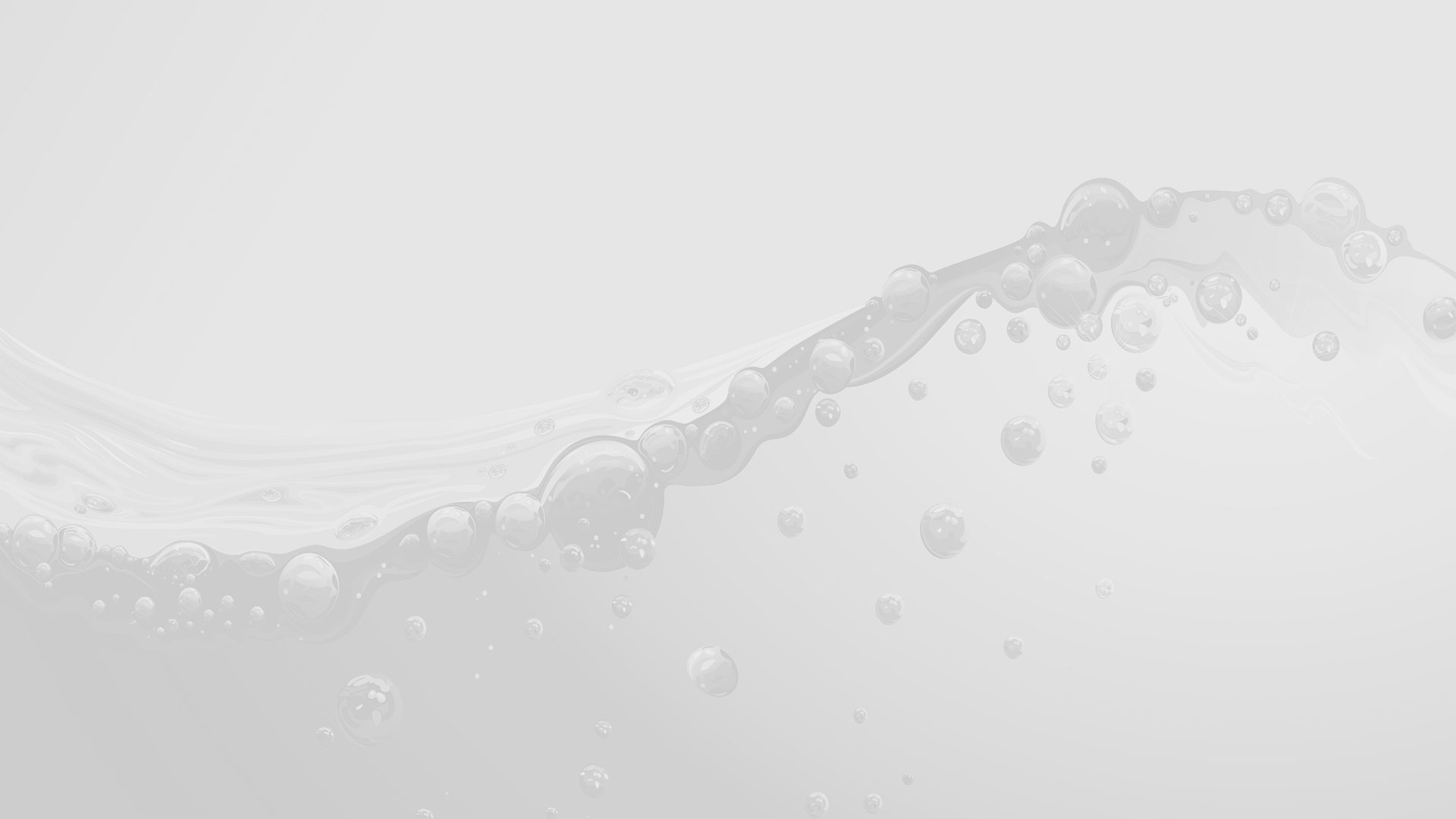 Top-Notch Deck Cleaning To Care For Your Vancouver Porches And Patios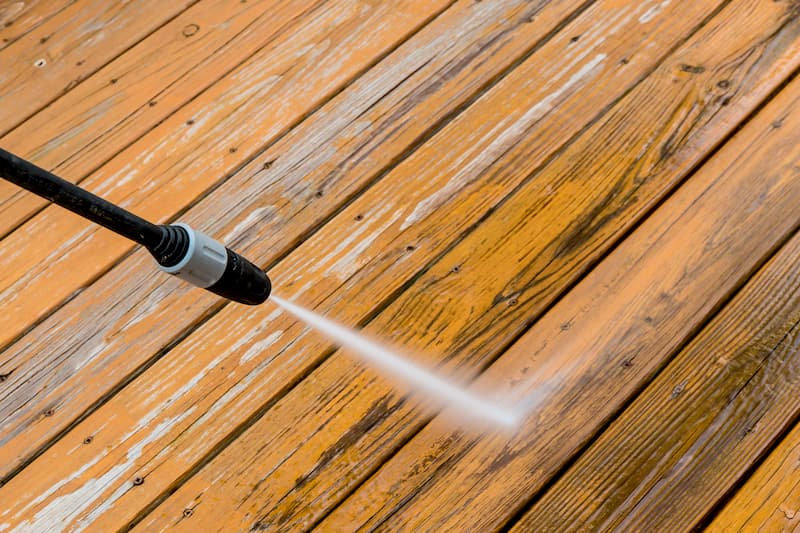 Decks, porches, and patios are fantastic sources of outdoor relaxation and entertainment, but when they're left unwashed and untreated throughout the year, the end result can be less than desirable. When you work with the team of experts here at Quality Control Pressure Washing Services, we can completely transform the look and feel of your Vancouver outdoor living spaces with our world-class deck cleaning service. As the number one provider of high-quality professional pressure washing for Vancouver homes and businesses, you can rest easy knowing that your property will be in capable hands.
We're always here to help you achieve all of your exterior cleaning goals and more, so give us a call today at 778-951-8565 to get started. We know you'll absolutely love the results!
Expert Porch And Patio Washing
Even if your Vancouver home doesn't have a deck in the traditional sense, our deck cleaning service is also perfect for other outdoor entertainment spaces such as porches and patios. Pressure washing is an incredibly efficient form of exterior cleaning, and we can remove stains and substances from your deck in no time at all. It's also the more eco-friendly choice when compared to manually cleaning your decking boards by hand because it uses far less energy and resources during the process.
Are your residential pavers looking a little worse for wear? Quality Control Pressure Washing Services confidently provides a top-of-the-line professional paver cleaning service to help renew and refresh their overall look and feel. It's also an excellent prep step if your pavers are due for a new layer of sealant!
How We Can Help You Maximize Your Outdoor Living Space With Our Professional Deck Cleaning Service
When it comes to decks, porches, and patios, the possibilities for outdoor activities are endless. With our top-notch deck cleaning service, we can help you keep these areas safe, clean, and healthy in order to provide a much more exciting experience for everyone who stops by. Here's how our deck cleaning service works:
First, we'll assess the overall condition of your deck. If there are serious problems with your deck that would prevent it from being able to withstand the process, we'll let you know. Otherwise, we'll address any minor issues we can help with before getting right down to work.
Next, we'll give your decking boards the world's greatest pressure wash. The first wash will be with an eco-friendly detergent to blast away any dirt, grime, and organic growth from your deck. After that, we'll rinse off any excess chemicals with water and allow the area to dry before use.
Lastly, we'll recommend any further work that needs to be done. If your deck is due for a new seal, stain, or could use some minor repairs, our experts will recommend any further services that should be considered.
You Deserve Quality Treatment!
Get a Free Estimate From a Vancouver Pressure Washer Today!