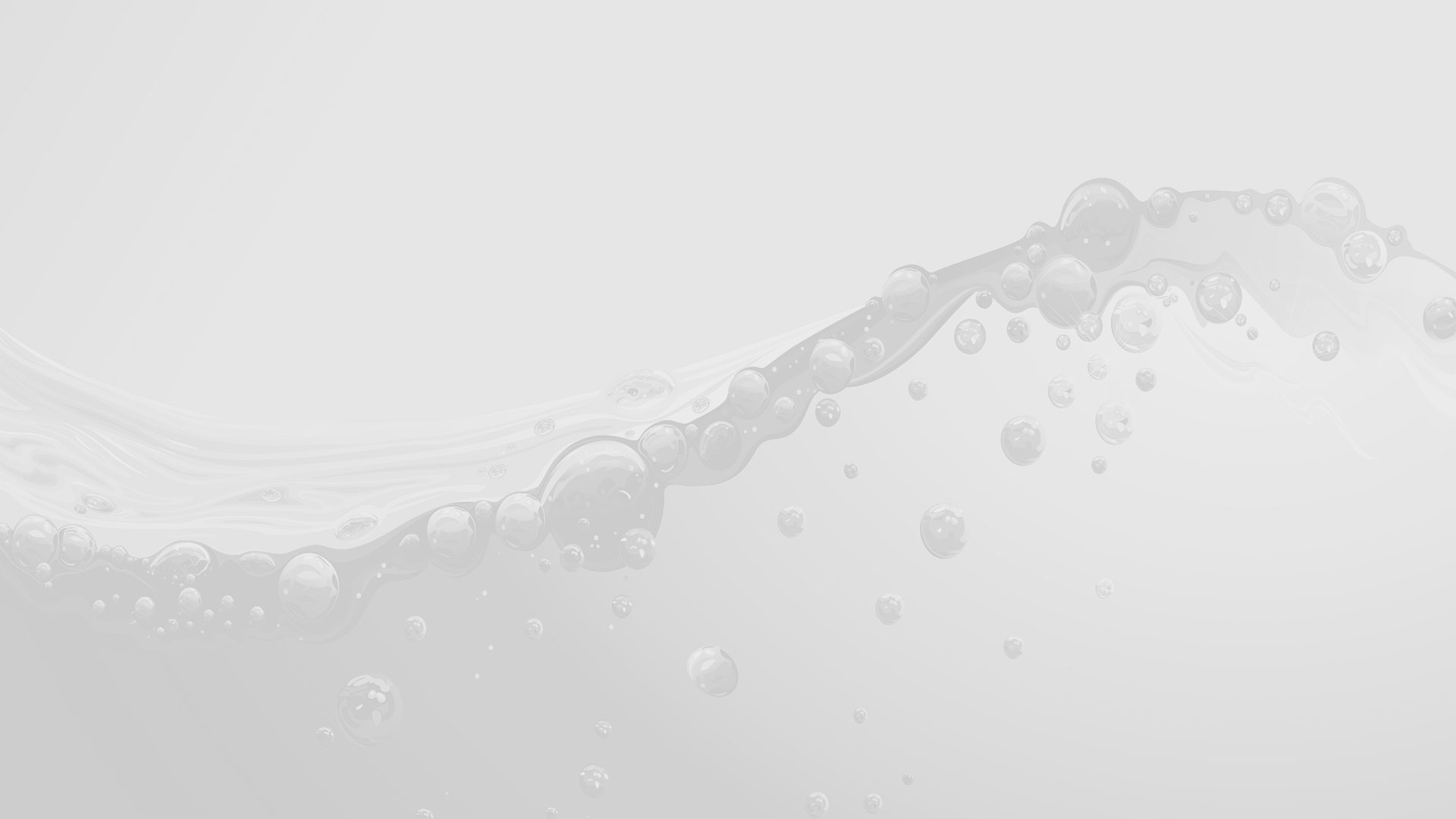 Richmond's Leading Professional Pressure Washing Services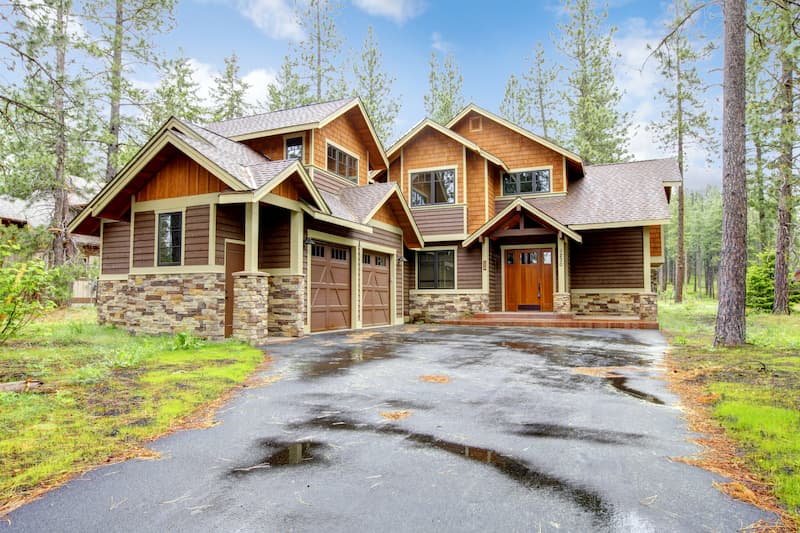 Are you interested in working with the number one provider of professional pressure washing for homes and businesses in Richmond and the surrounding areas? Then Quality Control Pressure Washing Services is the company for you. We've carefully selected our wide range of exterior cleaning services to best meet the needs of our customers and clients, and your home or business will be no exception. We're sure to have the perfect solution for you and your property, so take a look at the list down below to see everything we have to offer!
For residential and commercial properties in the Richmond area, the team here at Quality Control Pressure Washing Services offers the following line of expert pressure washing services:
Brick cleaning
Building washing
Deck cleaning
Driveway washing
Gutter cleaning
House washing
Organic growth removal
Parking lot cleaning
Paver cleaning
Pool deck cleaning
Pressure washing for home sales
Sidewalk washing
Storefront cleaning
Stucco cleaning
Vinyl siding cleaning
For Homes In Richmond And Beyond, You Can't Go Wrong With Our Expert House Washing Service
Most pressure washing experts agree that you should treat your Richmond area home to professional house washing once annually to effectively combat dirt, grime, and organic growth. Depending on a few factors, it may be wise to treat your home to an additional house wash or two throughout the year. This is especially true if you live in a dry, dusty climate or an area that sees a lot of inclement weather since the elements can do a real number on your siding.
Outside of the Richmond area? You can also hire us for our top of the line pressure washing services in any of the following locations:
Burnaby
Coquitlam
Delta
Langley
Richmond
Surrey
Tsawwassen
Vancouver
West Vancouver
White Rock
High-Quality Gutter Cleaning For Properties In The Richmond Area
The gutters of your Richmond property play a major role in how functional it is as a whole. When your gutter system is left unwashed and untreated for too long, many difficult-to-deal-with problems can begin to arise before you even know what's happening. The potential damage can range all the way from pest infestations to a cracked or weakened foundation, but with the proper routine maintenance, you can reduce, prevent, or even eliminate these problems entirely.
With our high-quality gutter cleaning service, we can help you keep your gutters clean and free from any dirt and debris that may be impeding proper drainage. When rainwater has nowhere to drain, it can begin to pool up within your gutters or on other exterior surfaces, causing wood rot, rust staining, and even excessive water damage to the interior walls of your home. Our team is right here and ready to help you work towards a more functional gutter system, so give us a call today to learn more!
Latest Projects in Richmond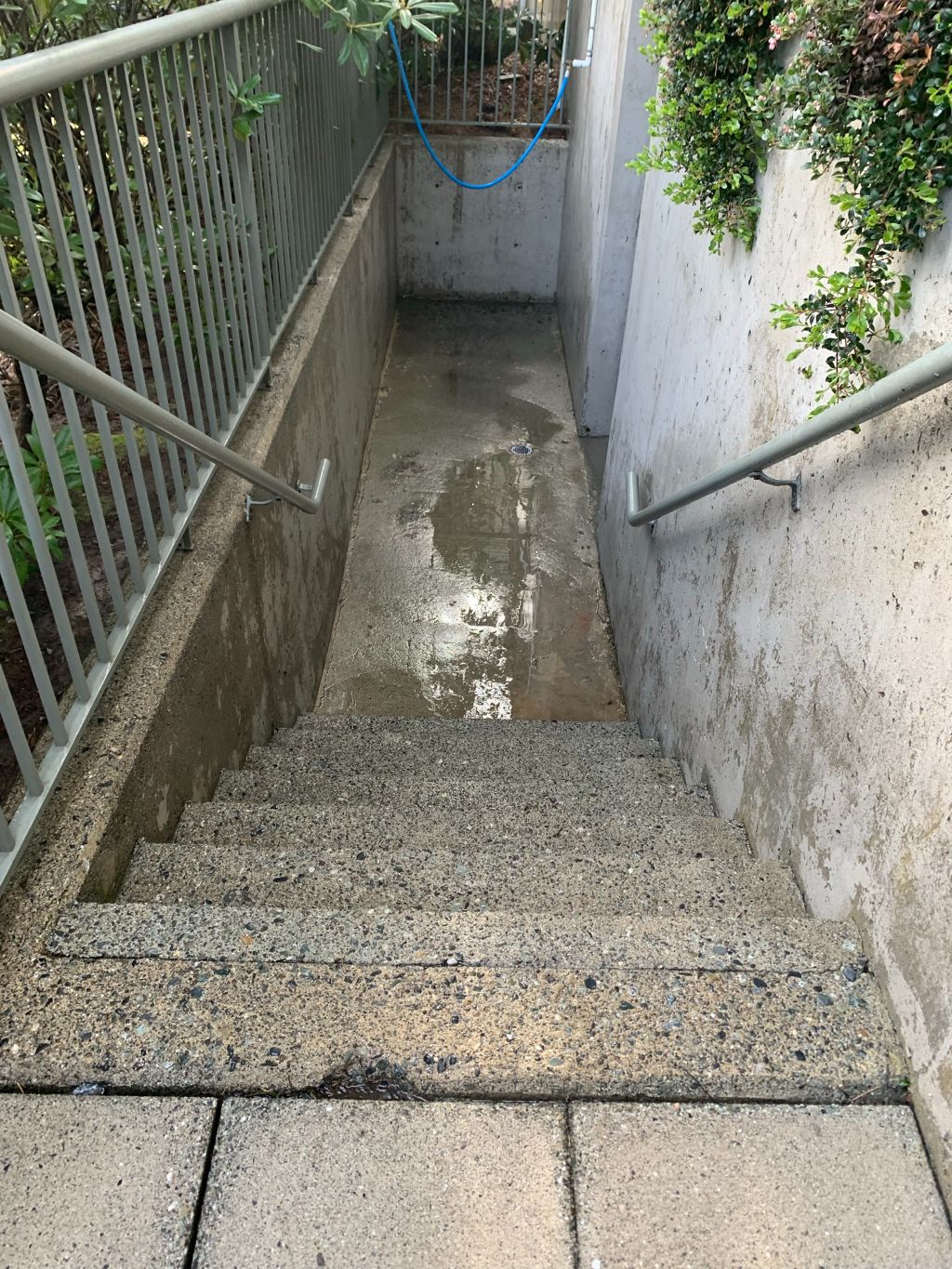 Staircase and Back Entrance to Garage Building Cleaning in Richmond, BC
This building needed a clean really bad. It had moss and algae growing everywhere and it was super caked on. After treating it with the right solution, the concrete and stairs look much better but no […]
Reviews & Testimonials on Quality Control Pressure Washing Services in Richmond, BC
There are currently no reviews or testimonials, check back soon!
You Deserve Quality Treatment!
Get a Free Estimate From a Vancouver Pressure Washer Today!