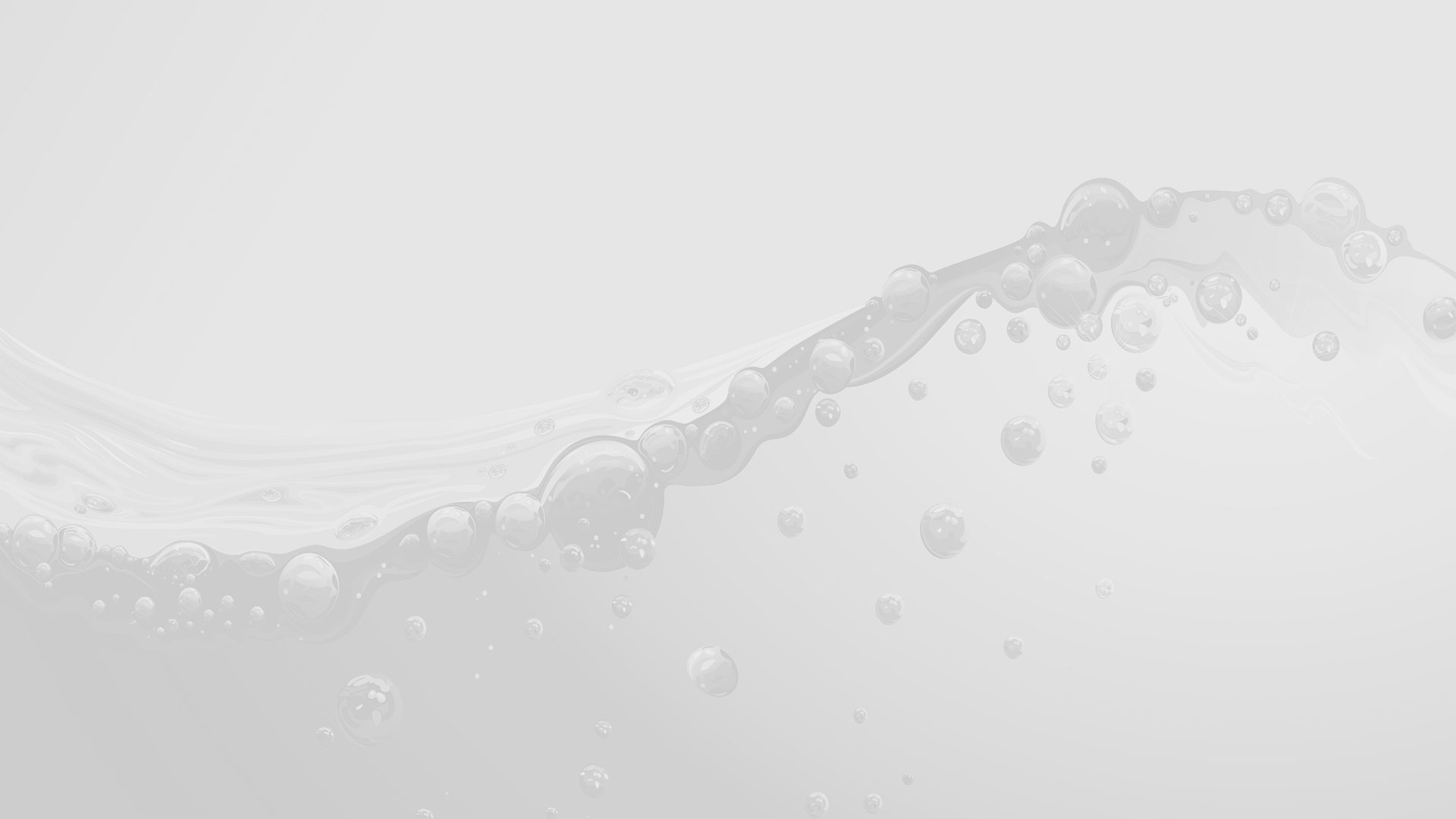 The Highest Quality Vinyl Siding Cleaning And Siding Washing In Vancouver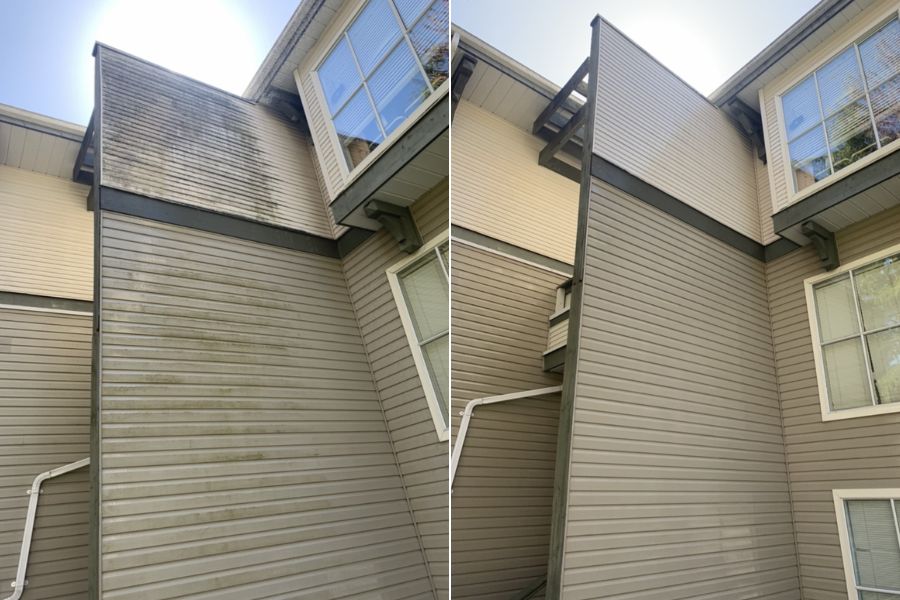 If the exterior shell of your Vancouver home is made from vinyl siding, then you're definitely not alone. Vinyl siding is one of the most popular finishes for residential properties, and we can help you keep yours in prime condition all throughout the year with our specialized vinyl siding cleaning service. It's a very popular choice due to its durability, lighter weight, and budget-friendly cost, and even though it's considered to be a lower-maintenance material, it still needs regular upkeep for the very best results.
You can rely on the team of exterior cleaning experts here at Quality Control Pressure Washing Services for high-quality professional pressure washing for Vancouver and the surrounding communities, and we'll deliver the most flawless results each and every time you choose to work with us. If you're in need of expert vinyl siding cleaning performed by an expert that truly cares about you and your property, give us a call at 778-951-8565 today!
Top Of The Line Siding Washing With The Soft Washing Method
When it comes to professional vinyl siding cleaning for Vancouver homes, we use the safe and gentle soft washing technique in lieu of a higher pressure wash. Soft washing is performed at a much lower pressure than pressure or power washing, and it's generally used for the more delicate areas of your home or business. Generally, we set the pressure to 500 PSI or less for vinyl siding cleaning to ensure that your siding gets a thorough wash without the risk of damage. We also use a higher concentration of eco-friendly detergent to gently wash away dirt, grime, and organic growth from the surface.
How Often Should I Wash My Vinyl Siding For The Very Best Results?
The same general time frame that applies to our comprehensive house washing service applies to vinyl siding in particular as well. For the best possible results, you should schedule a professional vinyl siding cleaning for your home once annually. This is usually enough to combat the elements and keep your siding looking and feeling its very best. However, there are certain circumstances in which you may need an additional wash or two throughout the year.
Just like with house washing, it's important to keep the following factors in mind. If you live in a dry, dusty, and windy climate or an area that sees a lot of inclement weather, you might consider scheduling your home for an additional wash each year. Similarly, if you're looking to repair or renovate your vinyl siding, this service can prime the surface for a much easier time filling in cracks or applying a fresh coat of paint.
You Deserve Quality Treatment!
Get a Free Estimate From a Vancouver Pressure Washer Today!