Truck Fleet and Heavy Machinery Washing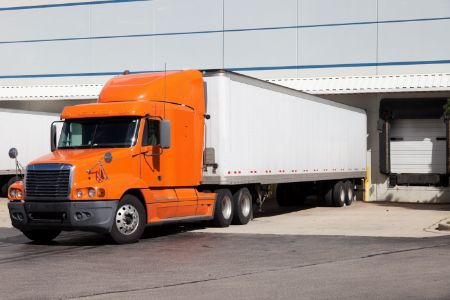 *The service price is determined by the size and amount of vehicles needed to be cleaned*
Send us photos of your worst vehicle and how many you need done so we can send you a quote right away!
Choose Quality Control to be the ones to give your company vehicles the quality cleaning it deserves.
You Deserve Quality Treatment!
Get a Free Estimate From a Vancouver Pressure Washer Today!