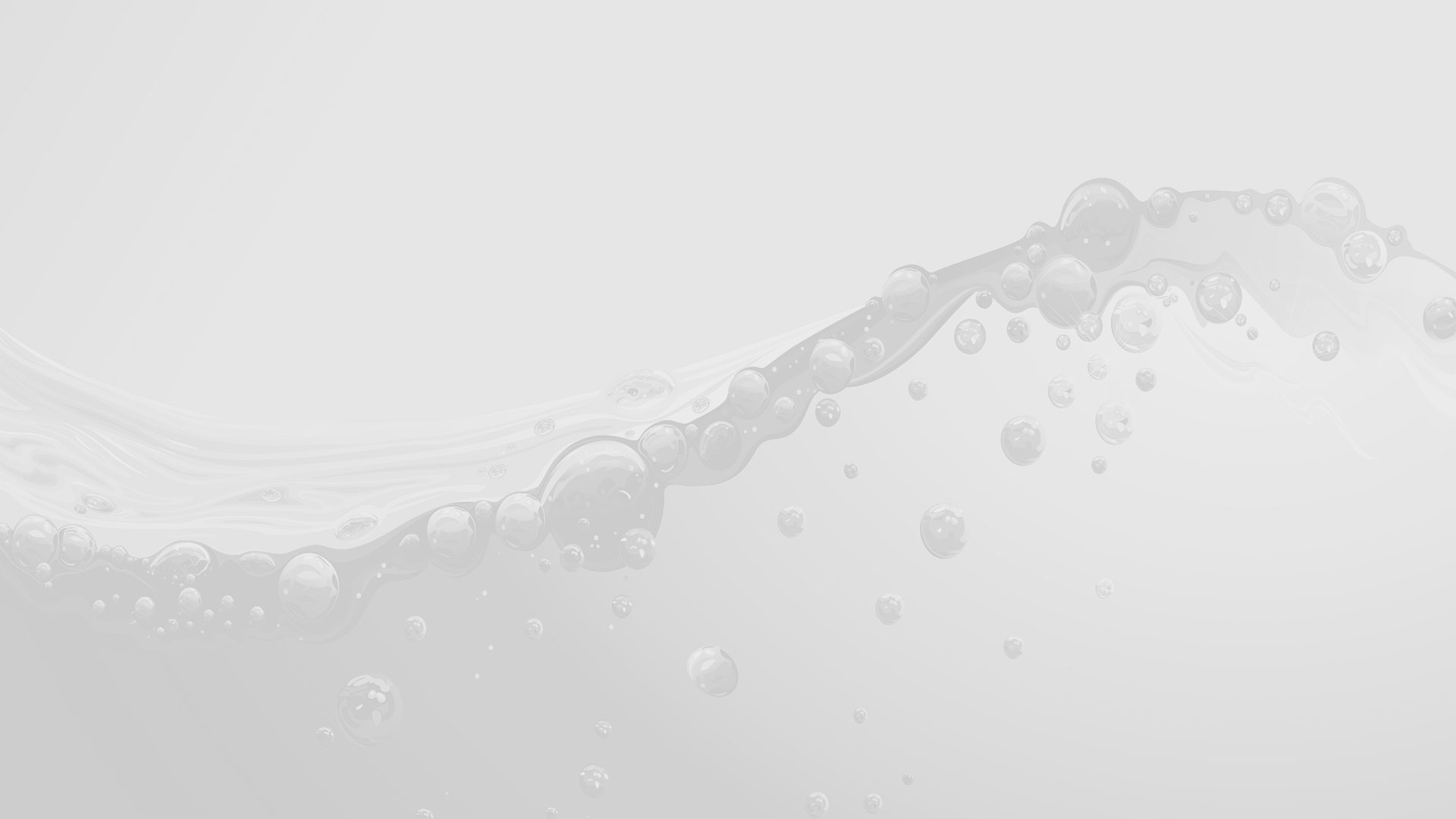 Parking Lot Cleaning To Keep Your Vancouver Business Looking And Feeling Its Very Best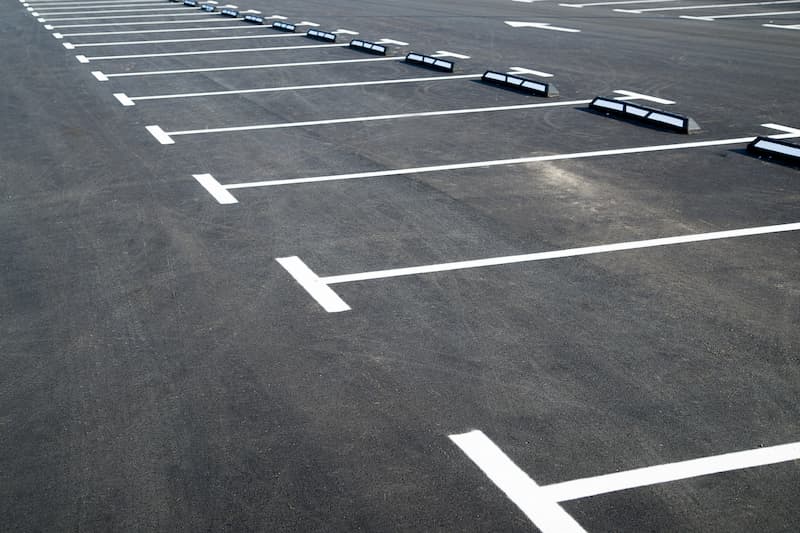 The parking lot of your Vancouver business is constantly bustling with activity, and it's absolutely essential to keep it in the best possible condition each and every day. Manually maintaining a large parking lot can be an incredibly difficult or downright impossible task to take on by yourself, and that's where our fine professional parking lot cleaning service comes in. The team at Quality Control Pressure Washing Services is proud to provide the highest quality pressure washing for Vancouver and the surrounding communities, and your commercial property will be no exception.
If you're ready to get the ball rolling on improving the overall look and feel of your parking lot, then give us a call at 778-951-8565 today, and we'll get straight down to business!
Expert Parking Garage Washing
If your Vancouver area business has a parking structure in lieu of a traditional parking lot, don't worry—our top-of-the-line parking lot cleaning service has got you and your property covered! These larger parking structures are simply impossible to keep thoroughly clean by hand, and our team of experts is at the ready to take on the workload for you. Our methods are quick, effective, and environmentally friendly, and it won't take much time at all for us to whip your parking garage right back into shape!
Interested in giving another one of our expert concrete cleaning services a try? Quality Control Pressure Washing Services proudly provides thorough sidewalk washing to help keep your residential or commercial property safe, clean, and easily navigable all throughout the year!
How Our Professional Parking Lot Cleaning Service Helps Keep Your Customers And Clients Safe
Our professional parking lot cleaning service can do so much more than simply improve the overall look and feel of your Vancouver business. Here are a few other ways our top-notch parking lot cleaning service can help:
It keeps your parking lot striping easily visible. This is arguably the most important reason to invest in this service for your business. Parking lot stripes help people safely navigate your property, and they need to be visible in every possible condition. Our service helps remove any dirt and grime that's been reducing their visibility to ensure that people can come and go with ease.
It deters your customers from littering on your property. Your customers are far less likely to use your parking lot as a trash can when it's routinely maintained, and professional parking lot cleaning provides much longer-lasting results than more traditional methods.
It keeps your commercial concrete in good shape. Even tough materials like concrete can wear down over time, but you can strengthen and maintain your parking lot with regular visits from us!
You Deserve Quality Treatment!
Get a Free Estimate From a Vancouver Pressure Washer Today!