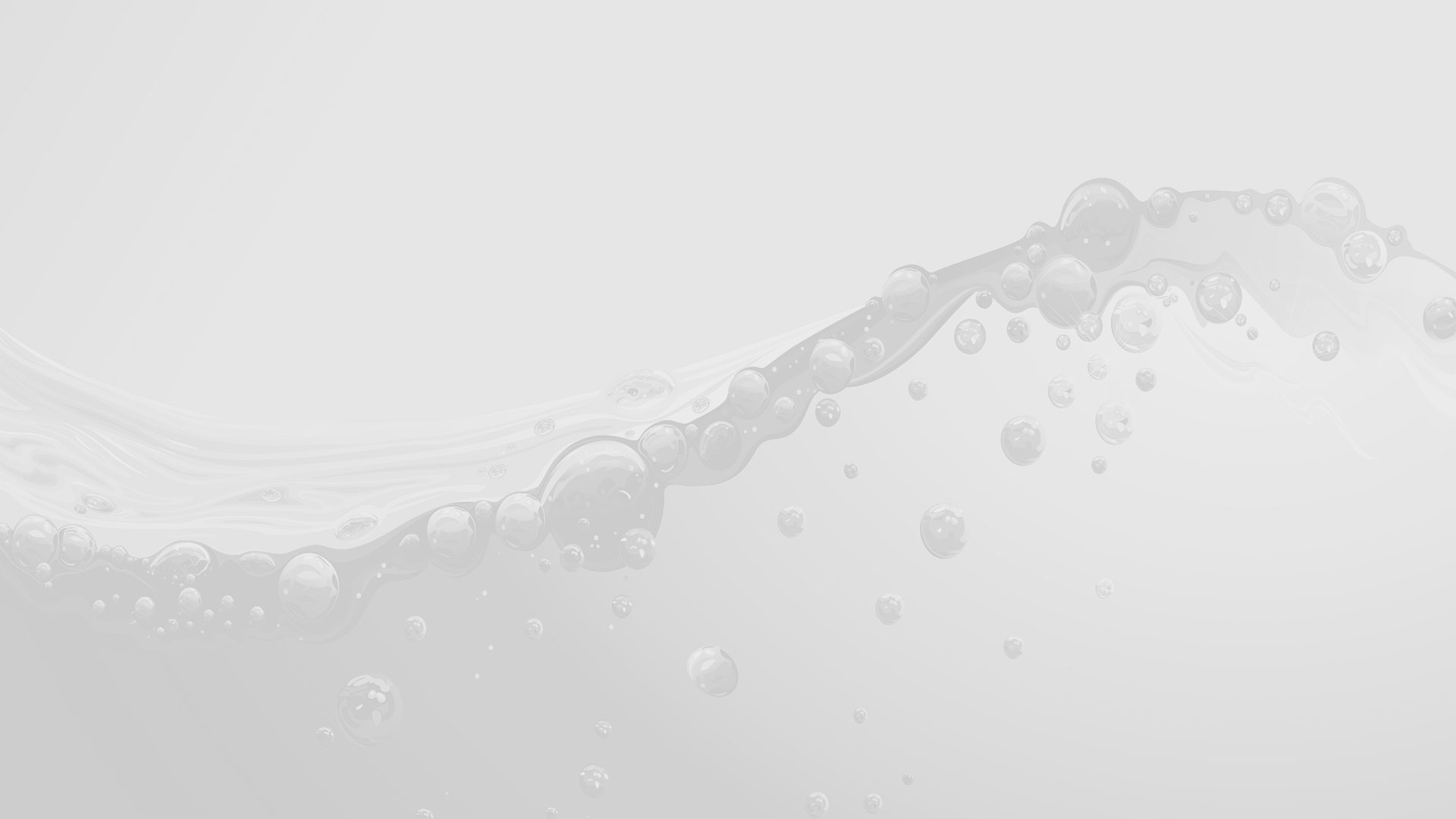 Professional Brick Cleaning For Superior Vancouver Stone Surface Care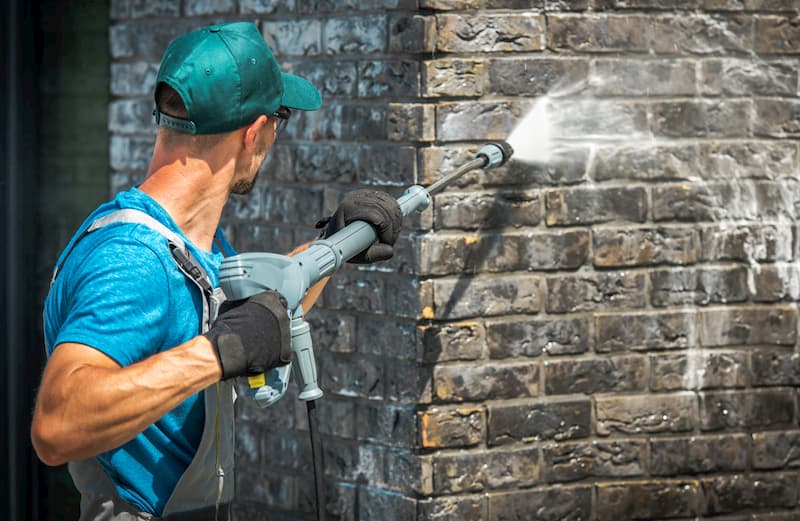 If you're in the market for a top-of-the-line brick cleaning service to give your masonry a total transformation, look no further than the exterior cleaning experts here at Quality Control Pressure Washing Services. We specialize in providing top-quality professional pressure washing for Vancouver and the surrounding areas, and our team can take your residential or commercial bricks to the next level of clean. Our exterior cleaning expertise is unmatched, and your Vancouver home or business will look like new in no time when you choose to work with us. If you want to get started right away on refreshing the overall look and feel of your masonry, give us a call or fill out our online service request form today!
Quality Control Pressure Washing Services: Your Number One Masonry Washing Specialists
If your brick surfaces have crossed the line from an older yet charming appearance straight to looking like they're covered in a layer of dirt and grime, then our professional brick cleaning service is just the solution for you and your Vancouver property. Old brick buildings definitely have character, but even old bricks need routine maintenance for the very best results. No matter how old your masonry is, if it's left in a bad state for too long, the overall structural integrity can quickly deteriorate. With our service, we'll expertly eliminate dirt, grime, and organic growth from your surfaces to reveal cleaner, stronger masonry that looks and feels better than ever before!
Looking for another one of our specialized exterior cleaning services? Quality Control Pressure Washing Services also provides the most phenomenal stucco cleaning service available on the market, helping you achieve a cleaner and more attractive home or business much more quickly than cleaning by hand!
How We Get Your Exterior Brick In Prime Condition With Expert Brick Cleaning
Pressure washing is not a one-size-fits-all solution, and in the case of our professional brick cleaning service, there's a lot to consider before we begin cleaning your masonry. Here's a quick look at how the professional brick cleaning process will go:
Assessing your brick surfaces and determining the best pressure setting. When it comes to brick, the age and condition of your masonry matters. Older bricks or bricks with cracking can't withstand a higher pressure wash, so we'll adjust the settings to best serve your individual circumstances.
Cleaning, rinsing, and recommending any further steps. Once we know how to proceed, we'll use an eco-friendly chemical solution to blast away any and all stains and substances from the surface of your home or business. We'll then rinse down the area with water and recommend any further steps you may need, such as applying a layer of sealant to lock in the fresh wash.
You Deserve Quality Treatment!
Get a Free Estimate From a Vancouver Pressure Washer Today!