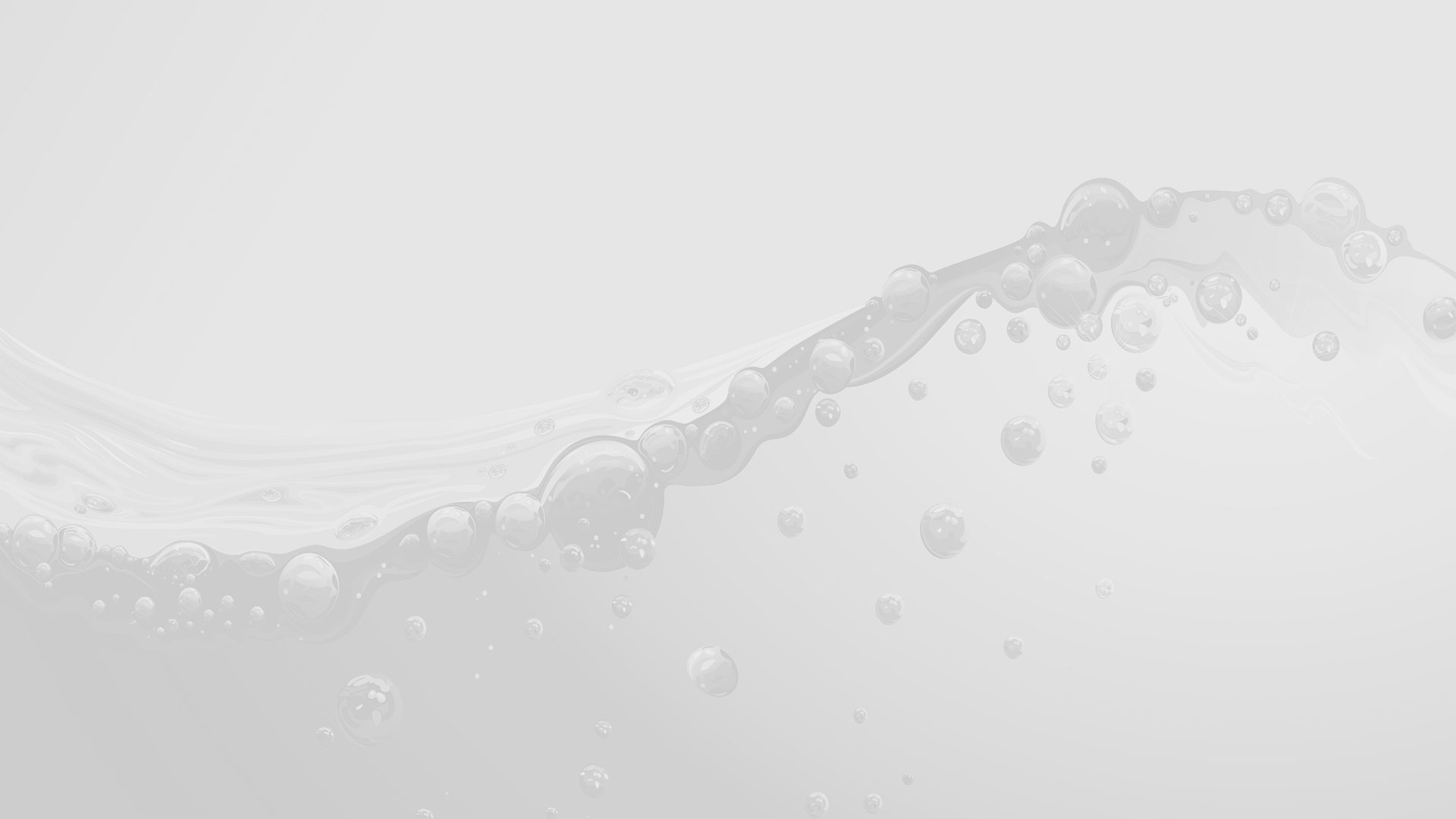 Top Of The Line Sidewalk Washing To Keep Your Vancouver Walkways Safe And Clean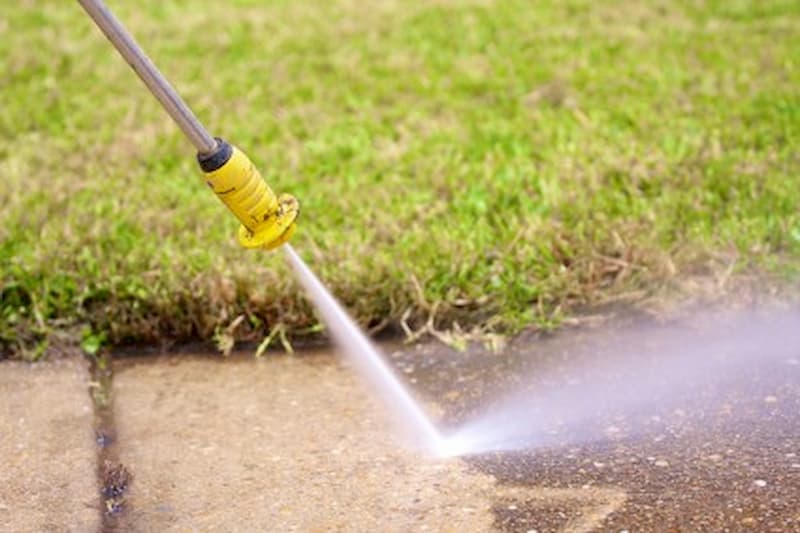 Your sidewalks and other outdoor pathways are some of the first surfaces your visitors will see upon entry to your Vancouver property, and when they're looking worse for wear, they can immediately detract from the look and feel of your home or business. Not only that, but they're also some of the most frequently used exterior surfaces, and with our top-of-the-line sidewalk washing service, you can make sure that they're always in mint condition all throughout the year. Your friends, family, customers, and clients alike will be impressed with the attention to detail, and you can rest easy knowing that your walkways are safe for navigation, too.
As the number one source of world-class pressure washing for Vancouver and the surrounding communities, the team here at Quality Control Pressure Washing Services is always committed to delivering an outstanding customer experience from beginning to end. When you choose to work with us, you're working with the best in the business!
Pathway Washing To Prepare Your Home Or Business For Sale
Whether you own your own Vancouver home or business, if you're getting ready to put your property on the market, treating your outdoor walkways to our professional sidewalk washing service is always a fantastic place to start. Not only do you want to impress prospective buyers, but you or your real estate agent will need to show them around the property. Grimy sidewalks not only detract from the appearance of your property—but they can also be unsafe for use. If you really want to maximize your overall chance of selling your commercial lot for a good price, this service can help get you there!
Looking for another one of our top-notch services to help you get your residential or commercial property in good shape prior to selling? Quality Control Pressure Washing Services also provides a high-quality driveway washing service that is absolutely perfect for an evening out color and removing old, set-in stains from your concrete!
How Our Sidewalk Washing Service Keeps You And Your Visitors Safe From Slip-And-Fall Incidents
One of the most common hazards of untreated sidewalks is the potential for a slip-and-fall incident, but our sidewalk washing service can greatly reduce the probability of it happening on your property. Accidents will happen from time to time that are beyond anyone's control, but when your outdoor walkways are routinely neglected and ill-maintained, the liability for them can sometimes fall to you. Dirt, grime, and organic growth all contribute to a slippery layer over the surface of your sidewalks, but with our exterior cleaning expertise, we can eliminate it all for easier and safer navigation.
You Deserve Quality Treatment!
Get a Free Estimate From a Vancouver Pressure Washer Today!