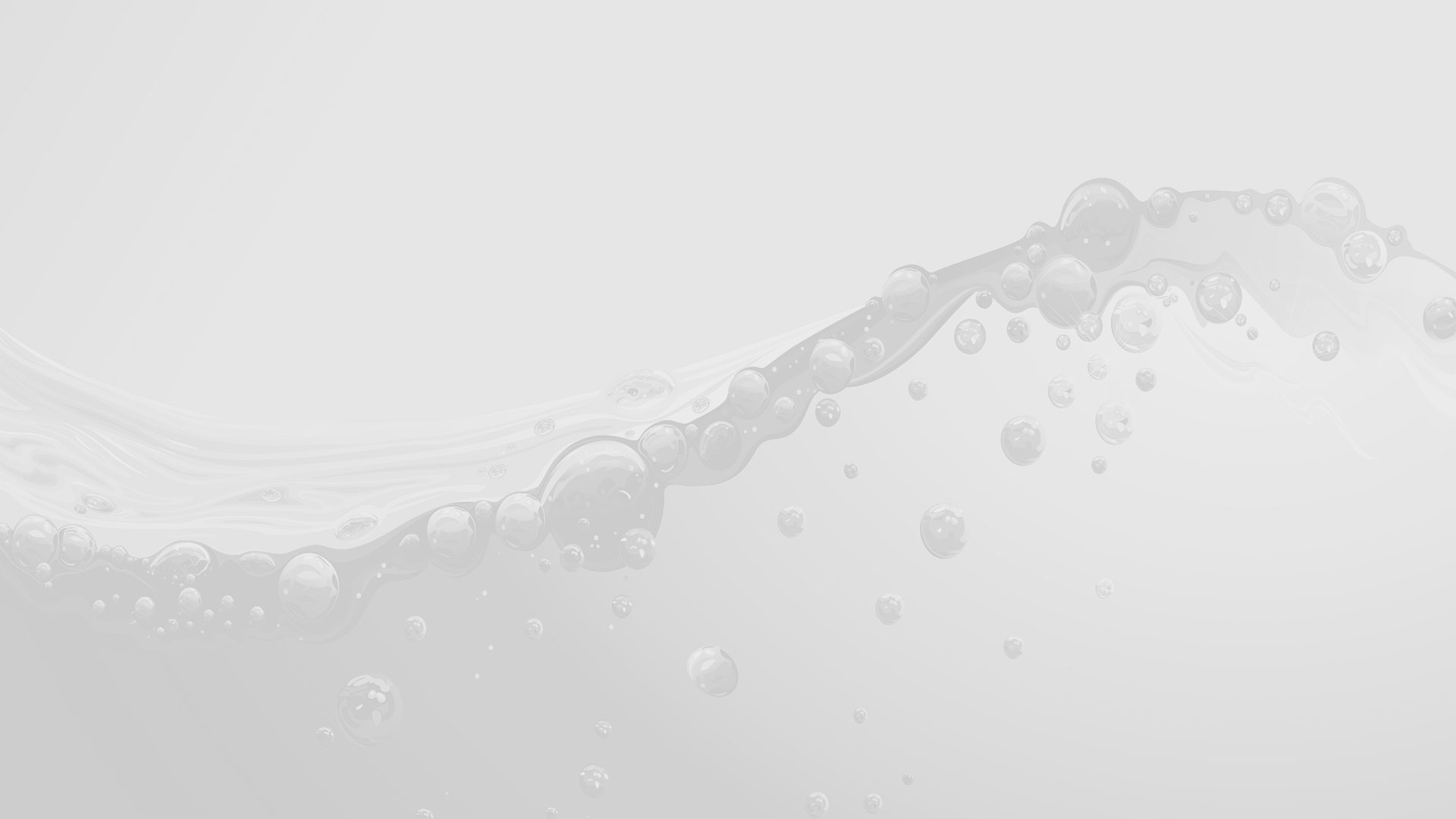 Exceptional Stucco Cleaning To Professionally Wash Vancouver Exteriors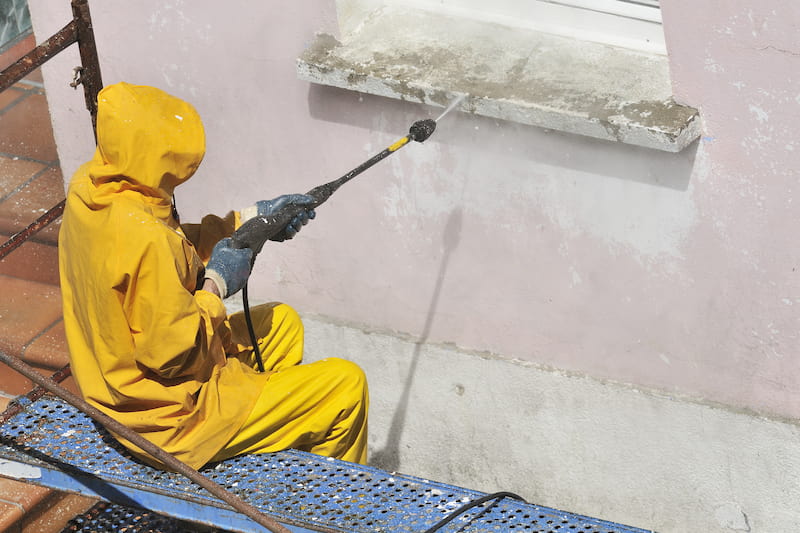 If your Vancouver property has stucco surfaces, then you're probably familiar with both the pros and cons of this widely popular building material. On the more negative side of things, the rough and gritty texture of an exterior stucco surface is prime real estate for dirt, grime, and organic growth to accumulate, but with expert stucco cleaning, we can restore the overall look and feel of your property in no time flat. Quality Control Pressure Washing Services is proud to be the number one provider of pressure washing for Vancouver and the surrounding areas, and you can always trust us to be your go-to specialists for top-of-the-line exterior cleaning.
To get straight down to business on giving your stucco surfaces a much-needed boost, give our team a call at 778-951-8565 or schedule your consultation right from our website today!
Exterior Stucco Washing For A More Attractive Property
So why should you choose our professional stucco cleaning service for your Vancouver home? In short, pressure washing is one of the single most effective ways to thoroughly clean all your exterior surfaces, and materials like stucco are no exception. Stucco does require an experienced touch, however, and this type of service is best left to the professionals. Our team of pressure washing experts will get the job done right the first time, and you can save time, money, and overall hassle when you choose to work with us!
We're committed to providing world-class residential pressure washing for Vancouver and the surrounding areas, and we don't stop at stucco! No matter what kind of material your home is made from, our team can get it clean with our expert house washing service.
How Expert Stucco Cleaning Keeps Your Property Looking And Feeling Its Very Best
When it comes to professional stucco cleaning, it's about more than an attractive aesthetic. While stains and substances are definitely unsightly, they can also cause further damage down the line if left unwashed and untreated. When you treat your stucco surfaces to our service on a regular basis, you can enjoy a cleaner, safer, and overall healthier home all throughout the year.
Before bringing on a professional to treat your home to expert stucco cleaning, there may be some steps you need to take. Make sure to assess the surface for any cracking or other damage because any open cracks or gaps can lead to water entering the interior of your home. Once you've made sure that there are no cracks or you've sealed up any existing ones, our team can get right down to business!
You Deserve Quality Treatment!
Get a Free Estimate From a Vancouver Pressure Washer Today!