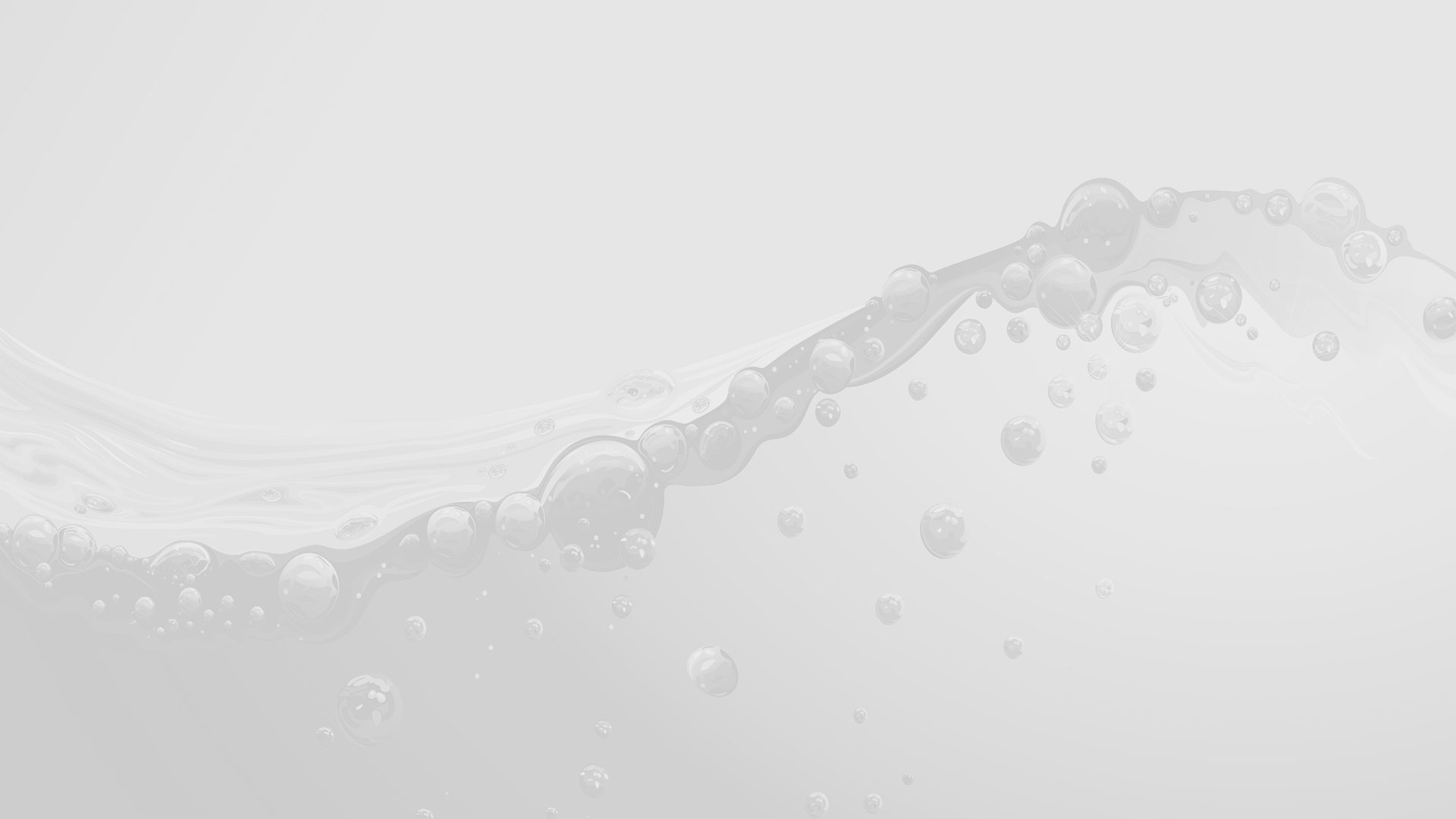 Top Of The Line House Washing To Upgrade Your Vancouver Home's Curb Appeal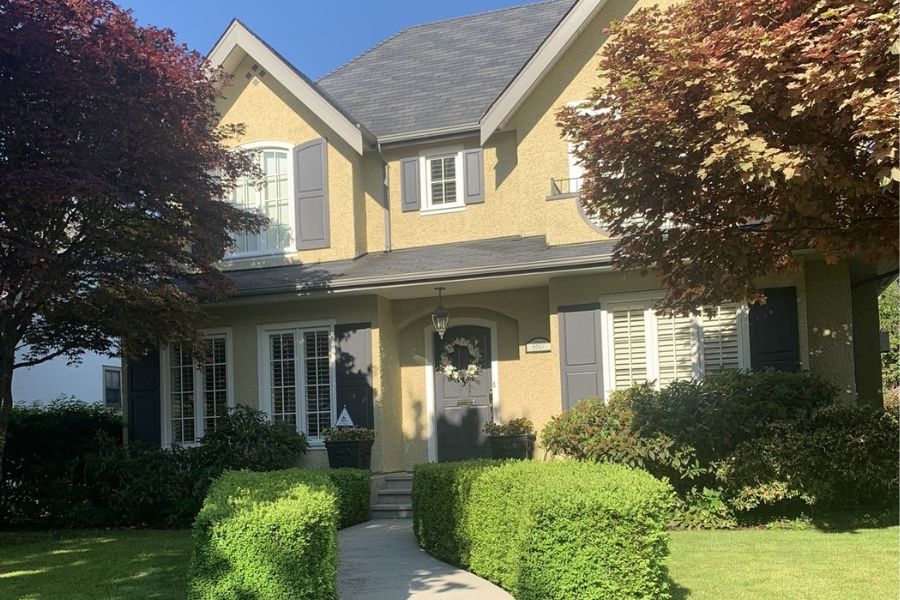 For a beautiful Vancouver home that looks flawless from every angle, you simply can't go wrong with the top-of-the-line house washing service offered by the experts here at Quality Control Pressure Washing Services. Our phenomenal service works absolute wonders for all kinds of different materials—from brick to vinyl siding and everything else in between, our team will polish your home to perfection in less than half the time it takes to manually scrub a surface down by hand. We provide the very best professional pressure washing for Vancouver properties, so you can trust in us to deliver the most amazing results time and time again!
Preparing Your Home For Sale With House Washing
If you're looking to thoroughly prep your residential property prior to showing, our world class house washing service is an excellent place to start for your Vancouver home. Since your home is the primary event when it comes to selling your residential property, it's incredibly important that it looks clean and well-maintained for prospective buyers. Pressure washing is a quick, effective, and eco-friendly way to clean your siding, so you won't have to worry about spending hours scrubbing down your home prior to sale.
Looking for another fantastic way to get your Vancouver home primed and ready for action before putting it on the market? Quality Control Pressure Washing Services also offers a high-quality driveway washing service to refresh the overall look and feel of your residential and commercial concrete!
How Often Should I Treat My House To Exterior Home Cleaning?
When it comes to professional house washing, it's generally recommended to treat your home to this service once annually for the best possible results. However, there are a few environmental factors that may warrant more frequent house washing to thoroughly combat dirt, grime, and organic growth. If any of the following factors apply to your individual circumstances, then your Vancouver property may benefit from an additional house washing service once or twice a year:
You're looking to renovate the exterior shell of your home. If you're getting ready to apply a new coat of paint to update the look and feel of your siding, it's essential to ensure that the surface is in mint condition for a smooth application.
You live in an area that sees frequent storms. The elements are not always kind to exterior surfaces, and prolonged or frequent storms can speed up the rate at which your siding deteriorates. Additional house washing can help keep your home looking great and standing strong all year round.
You live in an area that's dry, dusty, and windy. This kind of climate often leads to a lot of dirt, dust, and mud being kicked up onto your siding. More frequent house washing may be needed to ensure a safe, clean, and healthy home in these kinds of conditions.
You Deserve Quality Treatment!
Get a Free Estimate From a Vancouver Pressure Washer Today!