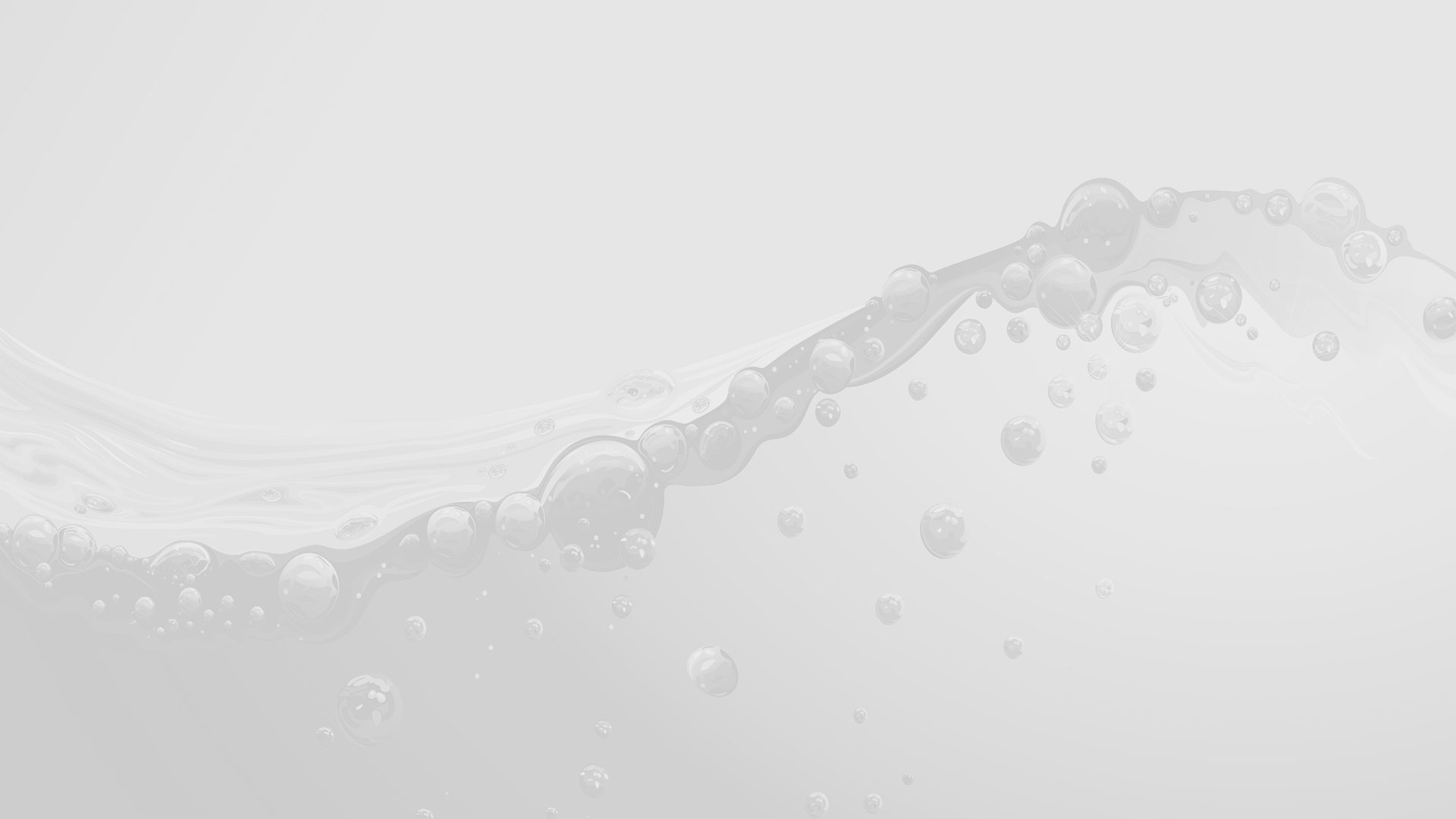 High-Quality Storefront Cleaning For Smart-Looking Vancouver Businesses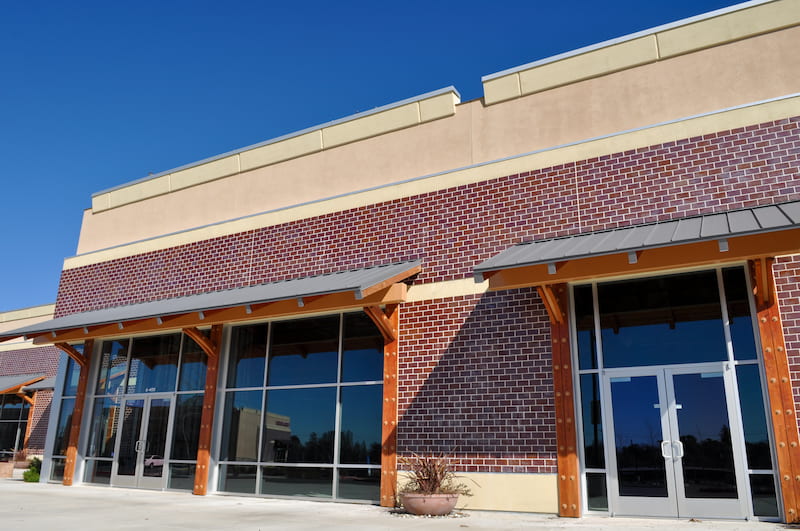 If you've been searching for the easiest path towards an inviting storefront that draws in more customers to your Vancouver area business, then our exceptional storefront cleaning service is the perfect solution for you and your property. Your storefront is the very first look into your business, and it's important to leave a good first impression if you want to bring in prospective customers from off the street or online alongside keeping the regulars returning time and time again. However, when your storefront is caked in a layer of dirt, grime, and organic growth, it can turn even the most loyal customers away from your business.
Quality Control Pressure Washing Services provides the highest quality commercial pressure washing for Vancouver businesses, and that means you can always count on us to deliver outstanding results each and every time you choose us as your go-to exterior cleaning specialists. If you're ready to schedule your consultation for our great storefront cleaning service, give us a call or fill out our online service request form today!
Expert Business Facade Washing For A More Attractive Storefront
Professional storefront cleaning is an excellent place to start if you're looking to instantly boost the overall look and feel of your Vancouver business, and our team of pressure washing experts is always right here and ready to help. Your customers and clients will take note of their experience when they visit your establishment, and you want to be remembered for having a clean storefront and not the reverse. With our commercial pressure washing expertise, we'll eliminate every last trace of dirt and grime to reveal a more attractive storefront that's ready to impress!
If the parking lot of your Vancouver business is due for a powerful professional wash to help regain traction, increase visibility, and deter any littering on your property, then we've got the service for you. We provide a high quality and affordable parking lot cleaning service that will help you achieve all of that and more!
How Commercial Pressure Washing Can Benefit Your Business
Storefront cleaning, along with our other top-of-the-line commercial pressure washing services, can do much more than simply boost your curb appeal. Because pressure washing is so incredibly effective at eliminating stains and substances from your exterior surfaces, it helps create a safer, healthier environment. We can get rid of potentially hazardous organic growth such as mold and mildew, all while strengthening your surfaces to ensure that they last you a lifetime.
You Deserve Quality Treatment!
Get a Free Estimate From a Vancouver Pressure Washer Today!