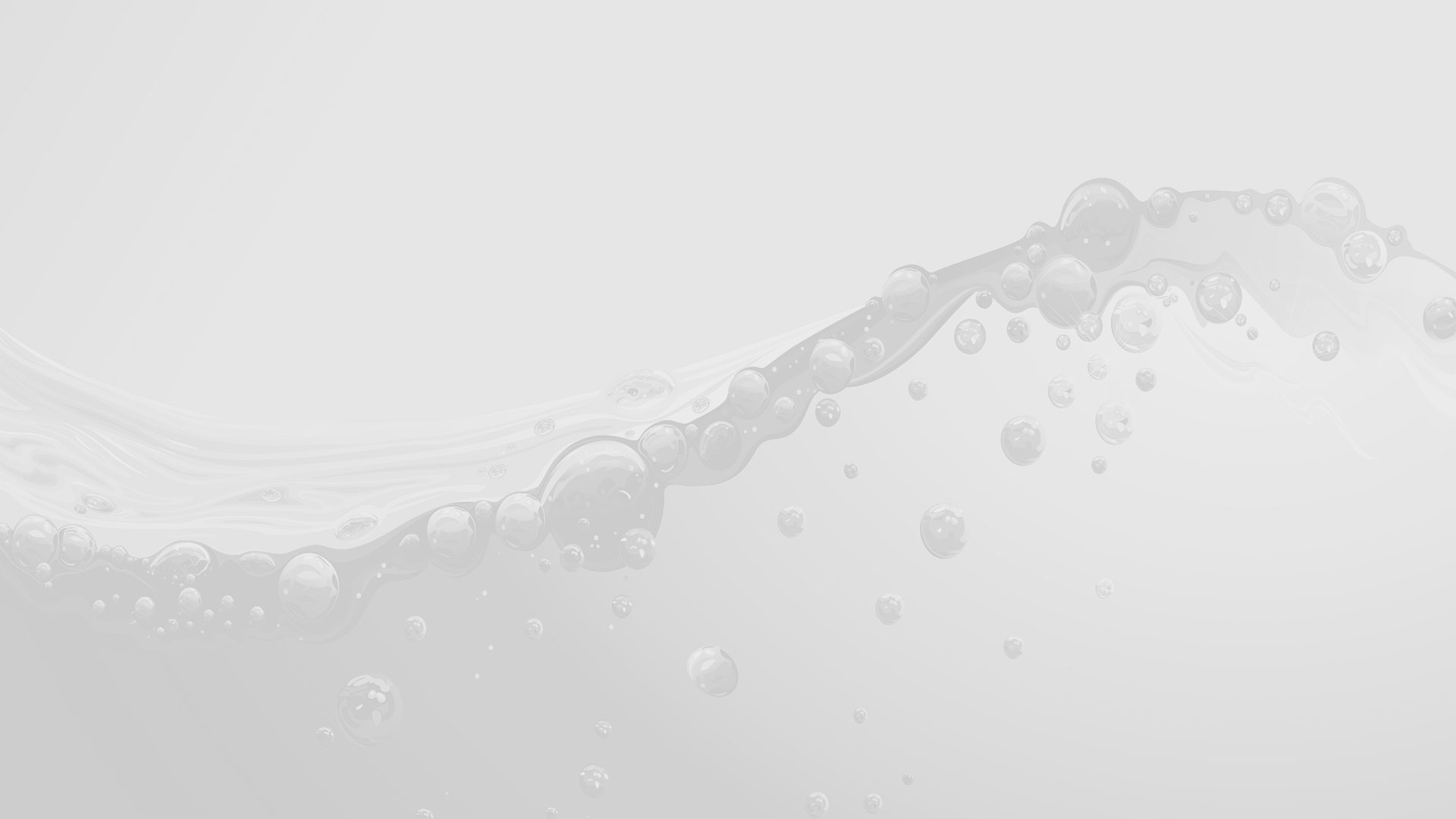 Thorough Organic Growth Removal To Reclaim Your Vancouver Exteriors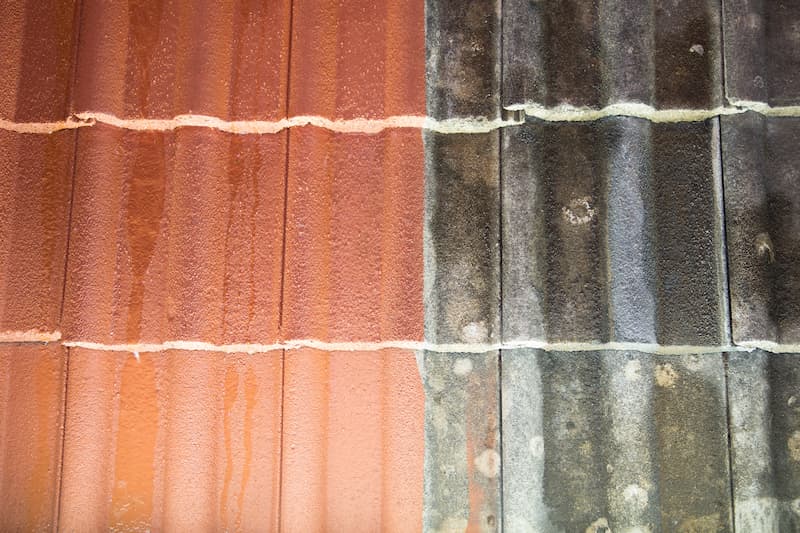 Alongside the typical dirt and grime staining, one of the most common issues that nearly all exterior surfaces will face at one point or another is the development of organic growth. These pesky substances can have the potential to cause undue damage and deterioration to your Vancouver home or business, but our top-quality organic growth removal service can help you tackle all of these problems and more with ease. After all, we're the leading authority when it comes to providing first-class professional pressure washing for Vancouver and the surrounding areas, so you can always trust us to get the job done right the first time, guaranteed!
Quality Control Pressure Washing Services: Your Leading Commercial Organic Growth Removal Specialists
When it comes to commercial buildings and businesses located in and around the Vancouver area, it's important to invest in professional organic growth removal to help keep your exterior surfaces clean, safe, and inspection-ready at a moment's notice. Organic growth isn't always as minor as it may seem on the surface, and swift removal is necessary to prevent further damage. And because commercial properties are often subject to various health and safety inspections, it's important to keep your exterior surfaces in the best possible condition in order to pass with flying colors.
Is your residential or commercial concrete looking a little worse for wear? Then our expert driveway washing service may be the perfect solution for you and your property. We'll breathe new life into dull and discolored concrete for a fresh new look in no time flat!
Top-Notch Exterior Algae And Mildew Cleaning
So what exactly is organic growth, and why is investing in professional organic growth removal so important to the overall health of your property? Organic growth refers to any living organisms or matter that naturally develop on the surface of your exterior materials over time, especially without routine maintenance. This can range from substances such as algae, moss, and lichens all the way to the more potentially hazardous types of organic growth like mold and mildew. Investing in organic growth removal is essential for maintaining an exterior surface that looks and feels its very best all throughout the year.
Here's how different types of organic growth can affect your surfaces when left unwashed and untreated for too long:
Algae, moss, and lichens. Algae is not inherently harmful on its own, but it can cause unsightly stains on your exterior surfaces. Lichens hold onto your surfaces for dear life, and they can be difficult to get rid of by hand. Moss has its own kind of charm, but it can wreak havoc on areas like your roof, where it grows beneath the shingles and may bend, warp, or break them over time.
Mold and mildew. Both of these substances can pose health risks to both humans and pets, and they need to be dealt with as soon as possible. Depending on the type of mold and how much there is, you may need to call in a specialist to safely handle it.
You Deserve Quality Treatment!
Get a Free Estimate From a Vancouver Pressure Washer Today!