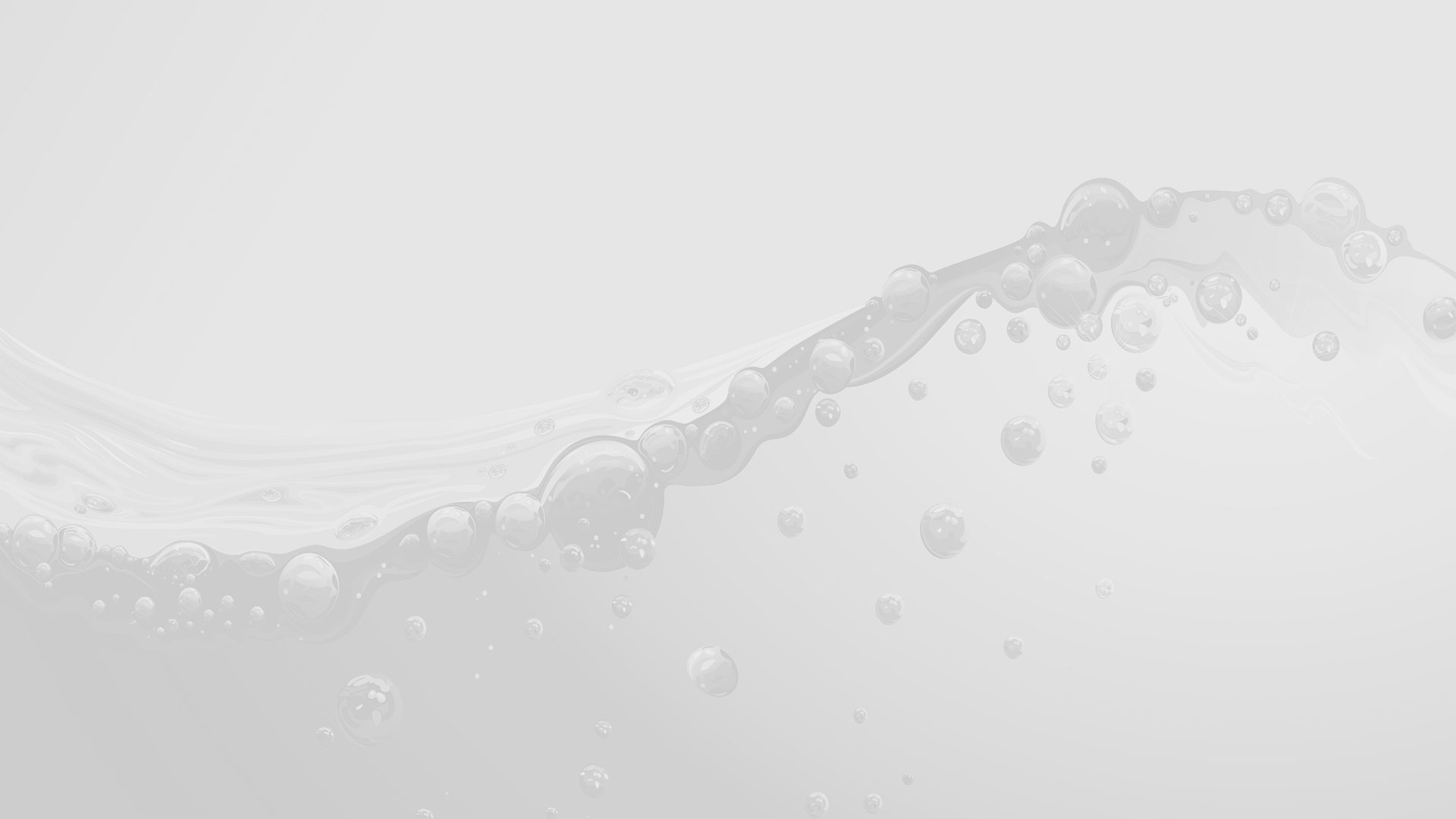 Exceptional Pool Deck Cleaning For Relaxing Vancouver Outdoor Living Spaces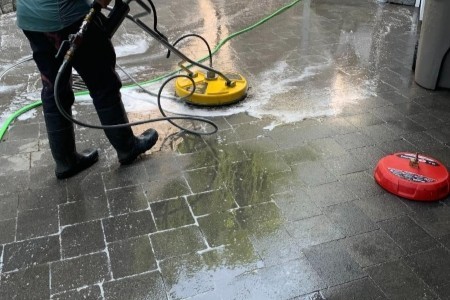 Whether your Vancouver area property already had a pool when you first bought your home or you had one put in later on, chances are you want to enjoy this wonderful source of outdoor relaxation and entertainment as much as you possibly can during the warm summer months. With our superior pool deck cleaning service, you can sit back and relax, knowing that your pool deck will always be safe, clean, and healthy for daily use. If you're looking to work with the leading providers of professional pressure washing for Vancouver properties, then Quality Control Pressure Washing Services is the company for you. Our team can get your pool surround primed and ready for action in no time flat, so give us a call at 778-951-8565 today to get started!
Quality Control Pressure Washing Services: Your Number One Pool Surround Washing Pros
For a Vancouver pool deck that's completely free from unsightly stains and substances, our top-notch pool deck cleaning service is a fantastic place to start. Many people enjoy relaxing not just in their pool but also beside it. And if your pool deck is covered in a layer of dirt and grime, it can be hard to find the right mentality to relax. Our pool deck cleaning service will expertly remove any stains and substances that are detracting from the overall appearance, ensuring that you, your family, and your guests can fully enjoy the experience.
For sparkling clean siding that looks amazing from every single angle, give our professional house washing service a try today. We just know that you'll absolutely love the way your home looks and feels by the time we're done with it!
How Expert Pool Deck Cleaning Keeps Your Pool Surround Safe, Clean, And Healthy
While removing dirt and grime from your pool surround certainly enhances its overall appearance, our pool deck cleaning service also provides several health and safety benefits. Here are two very important ways that our expert pool deck cleaning service helps to keep your Vancouver property as safe as possible:
It greatly reduces the chance for slip-and-fall incidents. Dirt, grime, and organic growth can create a slippery layer over the surface of your pool deck. Pool decks, by their very nature, are already at a far more increased risk of being slippery, and this doesn't help. Our service expertly removes accumulated dirt and grime to help your pool deck regain proper traction.
It promotes better health by removing potentially hazardous substances. Like all of your exterior surfaces, your pool deck can develop mold and mildew. These types of organic growth can pose health risks, and it's important to remove them quickly. When caught early, professional pressure washing is a fantastic way to get rid of these substances!
You Deserve Quality Treatment!
Get a Free Estimate From a Vancouver Pressure Washer Today!