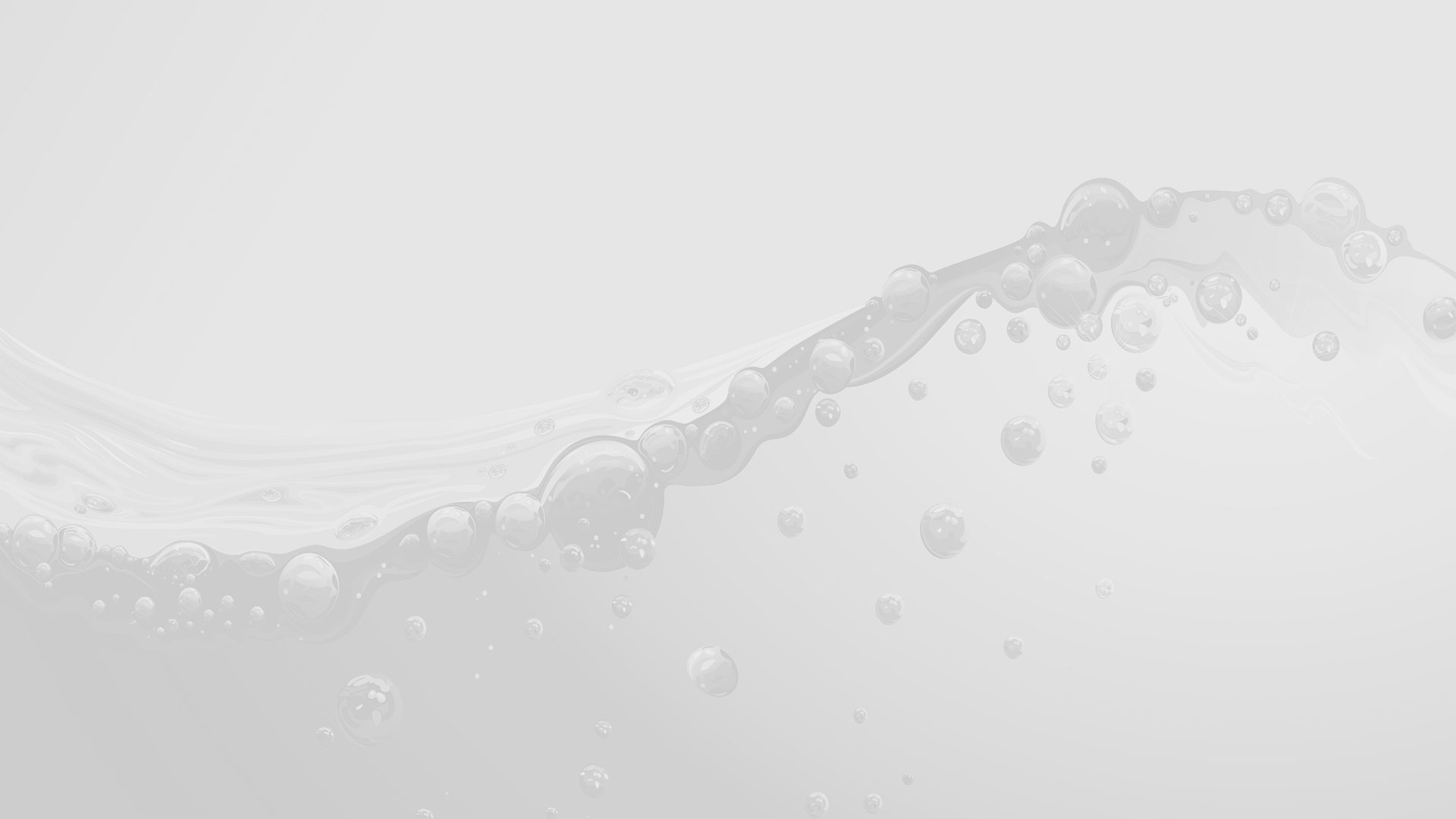 Top Quality Gutter Cleaning To Care For Vancouver Eavestrough
50% OFF Gutter Cleaning, Brightening, and Gutter Guard Installation
50% Off until the end of year for all gutter cleanings! Schedule a second cleaning for spring 2023 and get 50% Off that one as well. Contact us for full details.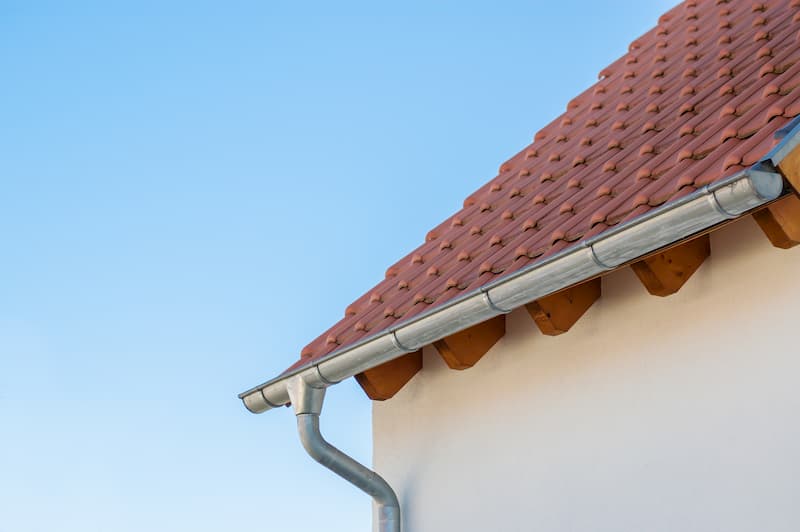 Whether you own a residential or commercial property in Vancouver or the surrounding communities, if your home or business has a gutter system or eavestrough, then proper maintenance is absolutely essential for an extensive number of reasons. Without routine eavestrough and gutter cleaning, an excess of water can cause damage to both the interior and exterior surfaces of your home or business. Quality Control Pressure Washing Services provides the highest quality professional pressure washing for Vancouver properties, so when you choose to work with us, you can rest easy knowing that your property is in the hands of professionals who care. To get straight down to business on cleaning up your gutters from the inside out, give our team a call today!
Residential Eavestrough And Gutter Cleaning
We here at Quality Control Pressure Washing Services understand that manually cleaning your Vancouver eavestrough out by hand can be an incredibly tedious task, and that's where our professional gutter cleaning service comes in. With professional pressure washing, we can easily get rid of any dirt, grime, and debris from the interior of your gutters in order to restore proper drainage. Free-flowing gutters are important for keeping your entire residential property in perfect working order, and we can help you avoid any costly repairs and replacements further down the line.
Commercial Eavestrough And Gutter Cleaning
Just like with residential properties, commercial eavestrough and gutter cleaning are important for keeping your business safe, clean, and healthy. The types of issues that can arise without routine maintenance can range anywhere from annoying to incredibly serious, and our service will help prevent, reduce, or entirely eliminate these problems with ease. Take a look at the list down below to see some of the problems we'll help you tackle, and for any more questions regarding this service, feel free to reach out to us today!
Here are some of the most common issues that can arise without routine gutter cleaning for both homes and businesses in Vancouver:
Pest infestations
Cracked or weakened foundation
Water damage to interior and exterior walls
Rust staining from improper drainage
Wood and fascia board rot
Preparing Your Property For Sale With Eavestrough And Gutter Cleaning
If you're looking to prepare your home or business before putting it on the market, our top-notch gutter and eavestrough cleaning service is a wonderful place to start. Brighter, whiter gutters will be far more appealing to prospective buyers, and a gutter system that's in good shape will prevent the next owners from having to deal with any of the problems listed above. For more fantastic ways to prepare your property for sale, there's a whole host of benefits to be had when you give our world-class driveway washing service a try!
You Deserve Quality Treatment!
Get a Free Estimate From a Vancouver Pressure Washer Today!