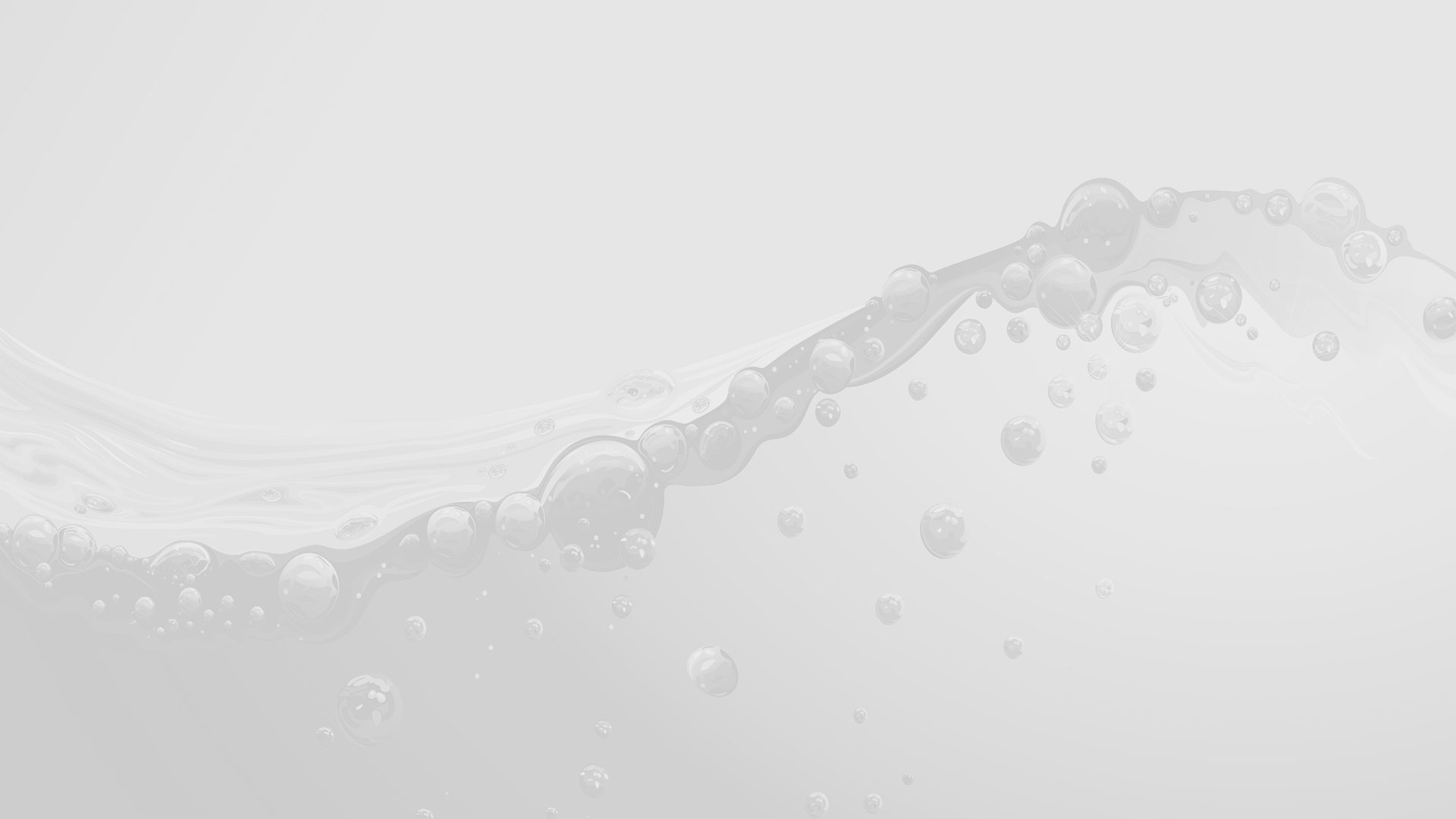 Superb Paver Cleaning To Keep Your Vancouver Hardscaping Looking Great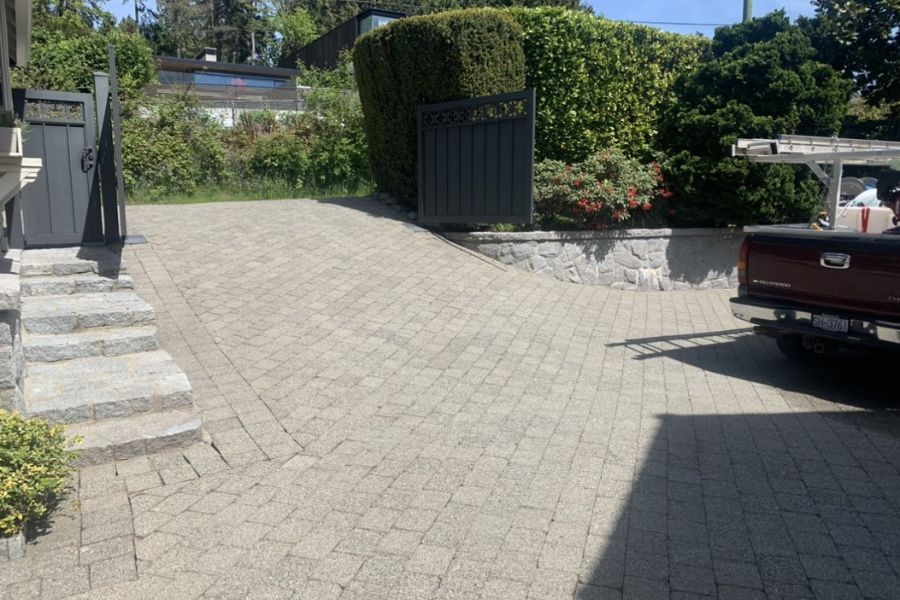 For residential pavers that look and feel fantastic all year round, you truly can't go wrong with the top quality paver cleaning service offered by the pros here at Quality Control Pressure Washing Services. Pavers add a great deal of curb appeal and value to the outdoor living and entertainment spaces of your Vancouver residence, and keeping them in pristine condition is vital for ensuring that they meet or even exceed their projected lifespan. We provide the very best professional pressure washing for Vancouver and the surrounding communities, so you can always count on us to deliver an excellent customer experience from beginning to end. Pristine pavers are only one call away, so reach out to us at 778-951-8565 today to get started!
Washing Stone Pavers For Better Curb Appeal And Stronger Structural Integrity
When you invest in our top-of-the-line paver cleaning service for your Vancouver property, we'll pull out all the stops to ensure that your pavers stay in prime condition all throughout the year. Ensuring that your pavers look fantastic is a noble goal, but our service also goes a long way towards keeping them strong and healthy year after year. Every exterior surface will eventually deteriorate over time, but this can, unfortunately, be sped up without routine maintenance. If you want to make sure that your pavers last you and your family a lifetime, then this service is perfect for you!
Are you interested in giving another one of our high-quality pressure washing services a try? If your concrete is looking dull, faded, or discolored due to long hours in the sun, then our fine driveway washing service may be just what you're looking for. Alongside evening out color and strengthening your concrete, this service is also fantastic for removing old, set-in stains that you just can't get out by hand!
Looking To Seal Your Pavers? Then You Need Our Expert Paver Cleaning Service First!
Our expert paver cleaning service is an absolutely essential preparatory step that primes your pavers before applying a fresh layer of protective sealant. Here's why our professional paver cleaning service is important to implement before further repairs and renovations:
It strengthens the structural integrity of your pavers to ensure that they can handle further work
It removes any dirt, grime, and organic growth for an exceptionally clean surface area
It blasts away any debris that could cause an uneven application of any sealant or paver stain
You Deserve Quality Treatment!
Get a Free Estimate From a Vancouver Pressure Washer Today!