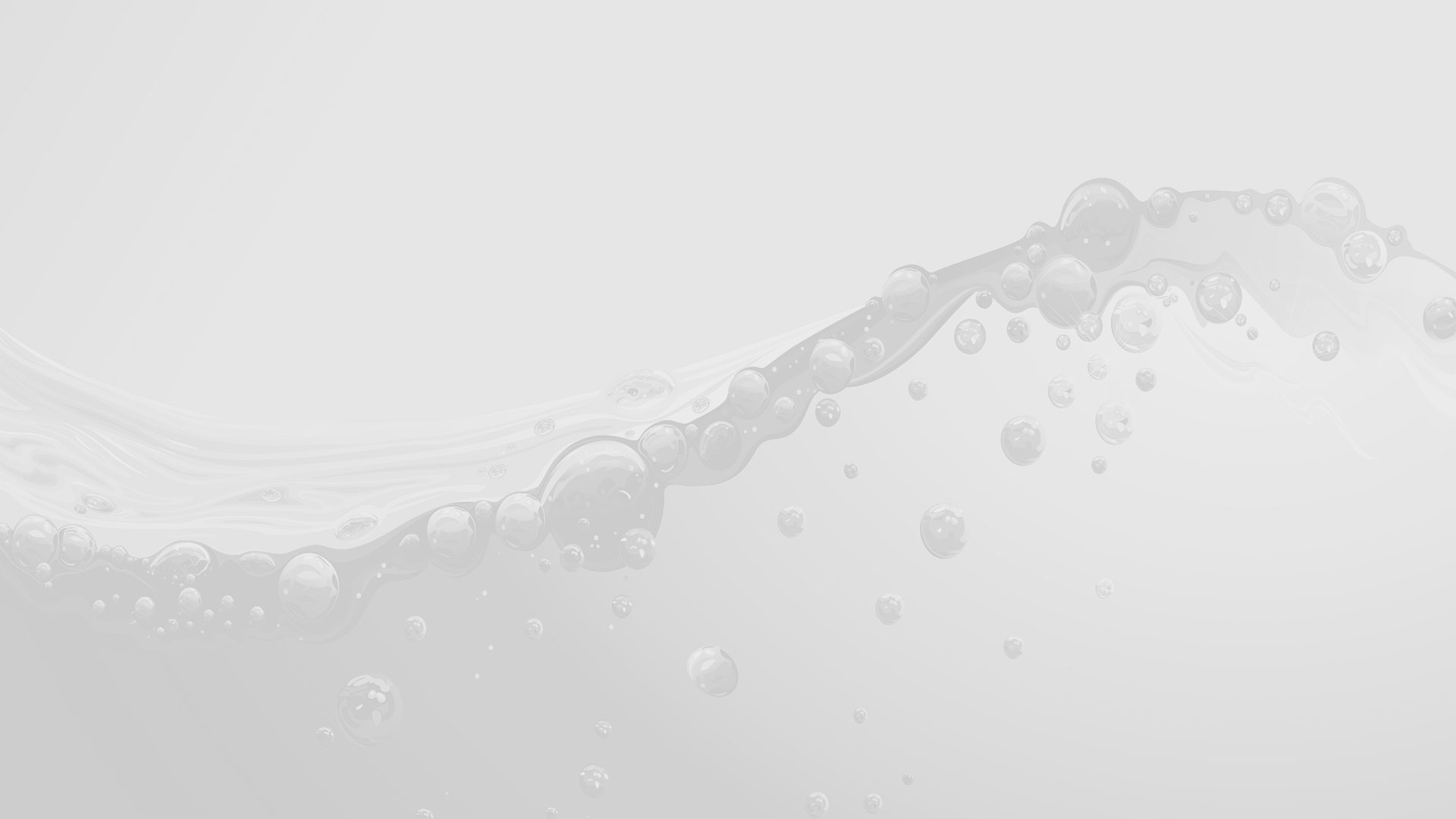 Expert Building Washing To Best Protect Your Vancouver Commercial Space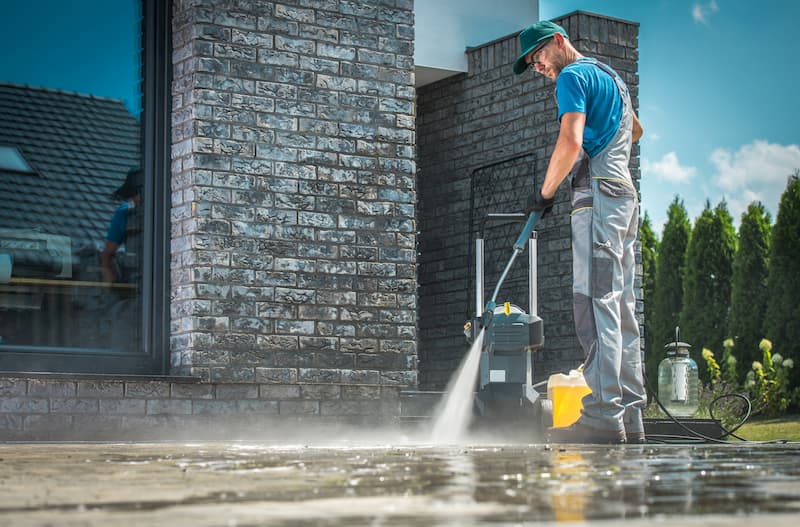 In order to keep your Vancouver business looking and feeling its very best, it's always a great idea to treat it to professional building washing on a regular basis. When your commercial property is covered in stains and substances, it can not only deter potential customers and clients from giving your business a fair chance, but it can also drive your regulars to take their business elsewhere. After all, a well-maintained building gives the impression that the business inside is both responsible and reputable, and an overall unkempt property can have the complete opposite effect.
As the leading provider of professional pressure washing for Vancouver businesses, you can always count on us to whip your commercial property right back into shape. Whether your exterior surfaces are in otherwise good shape and just need a little pick-me-up or they're due for a serious overhaul to help bring them back to life, our team is always right here and ready to help!
Exterior Commercial Surface Cleaning For More Inviting Business Properties
For a business that looks and feels its best each and every day, you simply can't go wrong when you choose our exceptional building washing service for your Vancouver property. Dirty surfaces definitely detract from the overall look and feel of your property, and there can be potential health hazards lurking beneath all the dirt and grime. Organic growth such as mold and mildew can develop on virtually any exterior surface, but professional pressure washing can tackle all of that and more.
Want to give your commercial storefront the attractive and welcoming aura that you've always wanted? Well, you're in luck! Quality Control Pressure Washing Services proudly provides an outstanding storefront cleaning service for Vancouver area businesses to help keep your building in pristine condition all year round!
How Our Professional Building Washing Service Benefits Your Business
Aside from enhancing the overall look of your Vancouver commercial property, you may be wondering what other benefits come with our professional building washing service. Here are just a few ways our top of the line building washing service can help:
A cleaner, more attractive property brings in an influx of new customers and helps keep the regulars returning for a much better flow of overall business
Well-maintained exterior surfaces look great and hold up much better over time, helping to maintain or even increase the value of your property
Once we've eliminated any and all traces of dirt, grime, and organic growth from your surfaces, your property will be inspection-ready at a moment's notice
You Deserve Quality Treatment!
Get a Free Estimate From a Vancouver Pressure Washer Today!