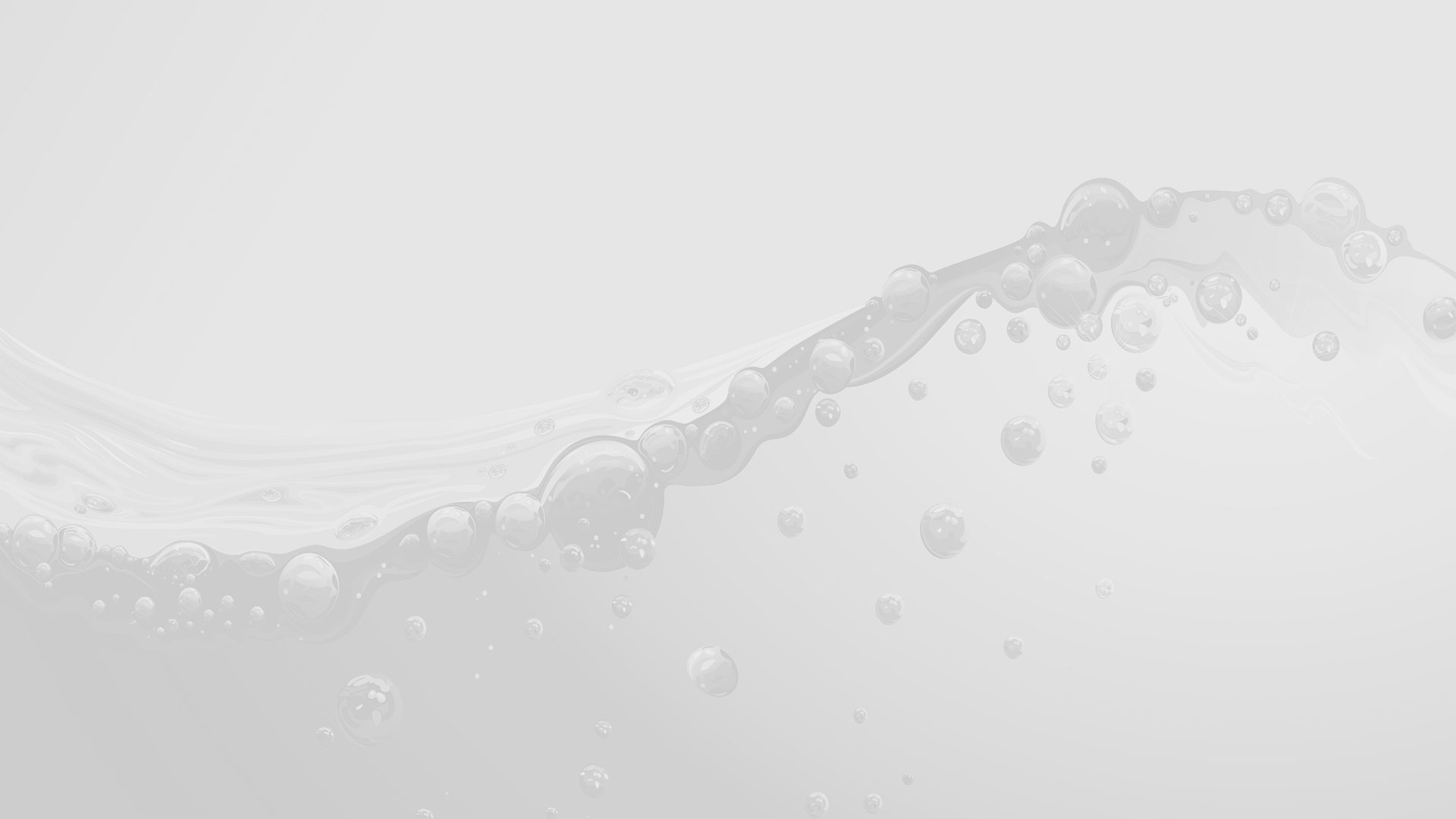 Top-Rated Pressure Washing Company For Burnaby Homes And Businesses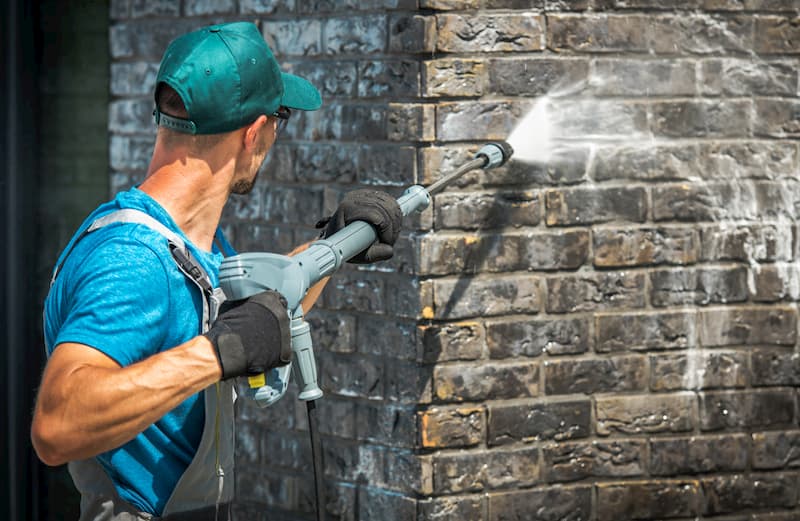 If you're looking to work with the number one professional pressure washing company in the Burnaby area, then the team of experts here at Quality Control Pressure Washing Services is a great place to start. As the leading exterior cleaning specialists in British Columbia and beyond, we're here to help you achieve all of your property improvement goals by delivering fantastic results each and every time you choose to work with us. Our selection of quality services is incredibly versatile, and we can help you and your property in a number of ways.
Whether you're looking to maintain your forever home, prepare your commercial property for sale, or prime your exterior surfaces in order to make repairs and renovations that much easier, we're always right here and ready to help. To get straight down to business on your next big Burnaby pressure washing project, give us a call or fill out our online service request form today!
Expert House Washing And Other Fantastic Pressure Washing Services For Properties In The Burnaby Area
Professional pressure washing is quick, effective, and more eco-friendly than manually scrubbing down your surfaces by hand, making it the much better choice for your Burnaby property. When it comes to our expert house washing service, you can count on our team to rid your siding of stubborn stains and substances with ease. Our other services are just as effective at keeping your exterior surfaces in prime condition all year round, and we'd love nothing more than to work with you and your property!
For homes and businesses in the Burnaby area, Quality Control Pressure Washing Services currently provides the following top of the line pressure washing services:
Building washing
Deck cleaning
Driveway washing
Fence cleaning
Gutter cleaning
House washing
Organic growth removal
Parking lot cleaning
Paver cleaning
Pool deck cleaning
Pressure washing for home sales
Roof Washing
Sidewalk washing
Storefront cleaning
Stucco cleaning
Vinyl siding cleaning
Treat Your Property To The Highest Quality Gutter Cleaning Service In Burnaby And Beyond
Your gutters may only make up a small percentage of your Burnaby property, but their direct impact on the overall functionality of your home or business is much larger than you'd expect. In order to avoid a number of more serious problems down the line, routine gutter cleaning should always be a top priority. We can get your residential or commercial gutters and eavestroughs in top shape by ensuring that rainwater flows freely and drains properly in no time flat!
Located outside of Burnaby? We may still be able to help! Here's our current, complete service area:
Burnaby
Coquitlam
Delta
Langley
Richmond
Surrey
Tsawwassen
Vancouver
West Vancouver
White Rock
Reviews & Testimonials on Quality Control Pressure Washing Services in Burnaby, BC
There are currently no reviews or testimonials, check back soon!
You Deserve Quality Treatment!
Get a Free Estimate From a Vancouver Pressure Washer Today!