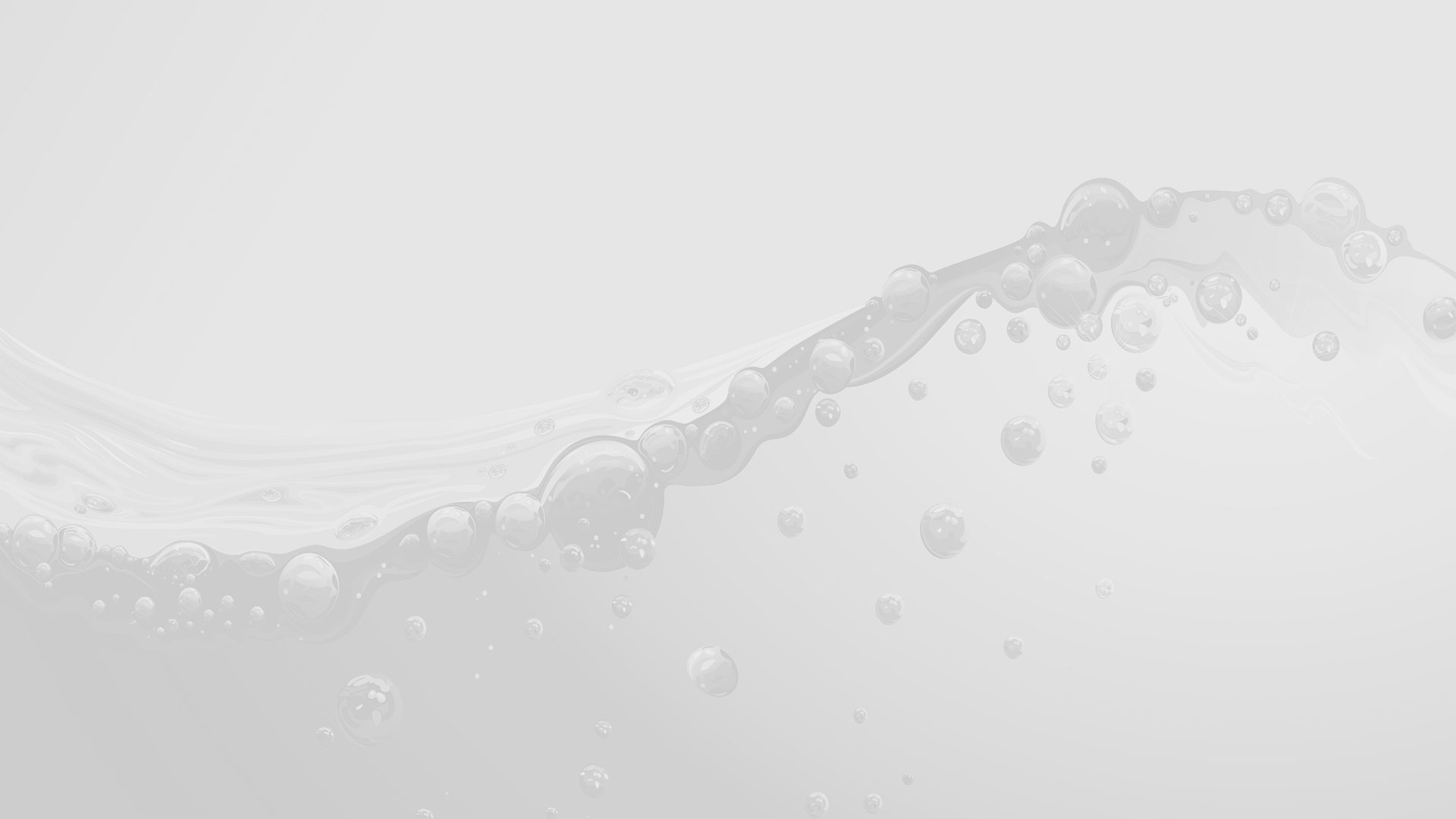 Pressure Washing of Interlocking Pavers in Vancouver, BC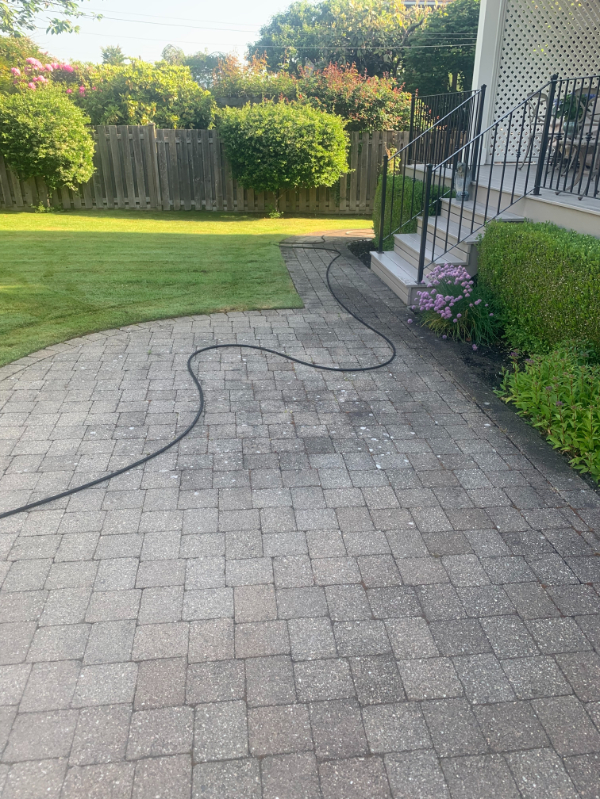 We were given the opportunity to help rejuvenate and change the look of these older back yard interlocking pavers. She and I were both very happy how they turned out. All the sand, weeds and debris were removed from the joints due to the pressure washing/cleaning process, so we made sure to re sand them to complete the job.
Gallery
Client Review
Eddie is an absolute MAGICIAN! I found his website looking for someone to make my interlocking beige patio pavers look like new. Power washing in the past did not work. He assured me that his equipment and solution would do the trick. He took great care and finished up with brushing in more sand. He did our concrete walkways, basement stairs, partial low roof to remove algae. Best of all he tackled our grimiest fence panels with his solution and low power to freshen all. He has super truck with water+hoses. Wonderful young man. Do not hesitate to contact him for his very prompt reply. Thank you Eddie!
You Deserve Quality Treatment!
Get a Free Estimate From a Vancouver Pressure Washer Today!