Townhouse and Building Front Cleaning in Downtown Vancouver, BC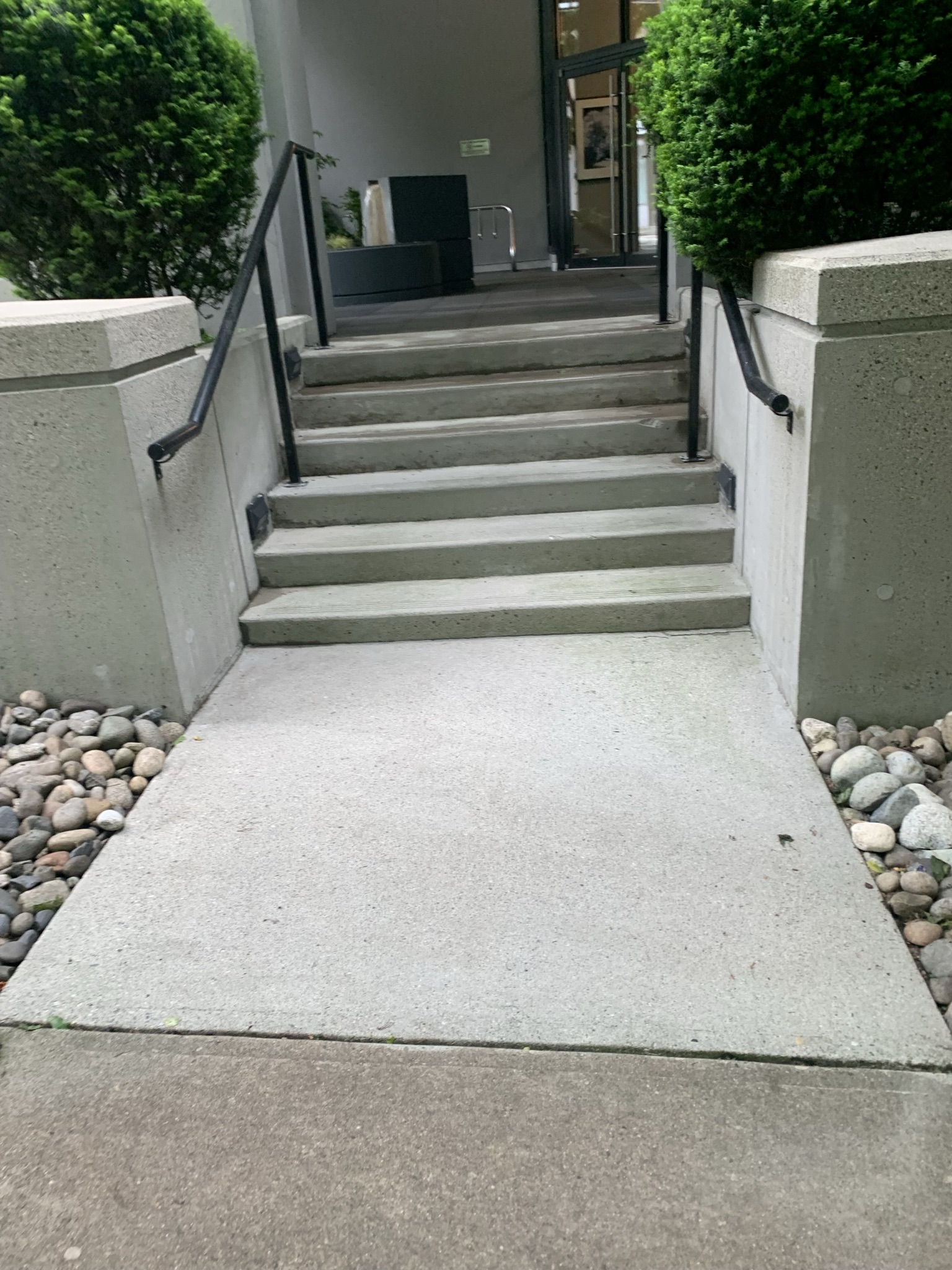 This was a cold water only no treatment pressure washing job. Downtown Vancouver pressure washing went awesome as you see the results are day and night. With that being said we always suggest using our treatment on your desired cleaning surface as u will get a better result then shown here and all that organic green growth you see in the before shots will be killed making it stay gone for much longer once it starts to come back eventually. Just pressure washing is just getting the top layer not the roots, the treatment allows to us to get to the root of the growth problem and really get at it making it look much cleaner and giving the surface the cleaning it desperately needs.
Gallery
Products Used
Cold Water Washing (No Treatment Used)
You Deserve Quality Treatment!
Get a Free Estimate From a Vancouver Pressure Washer Today!