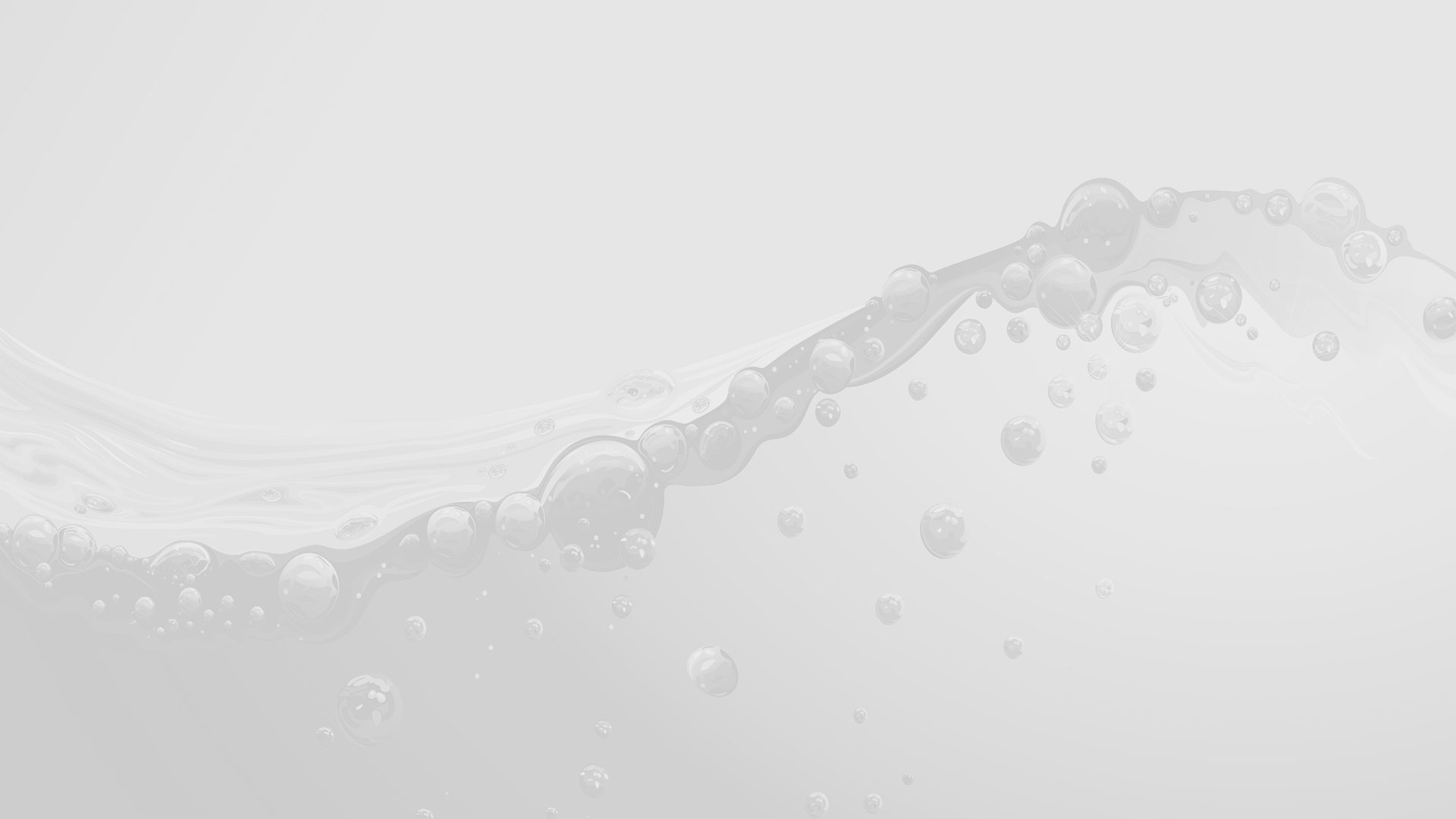 Things To Consider When Hiring A Professional Pressure Washer For Your Property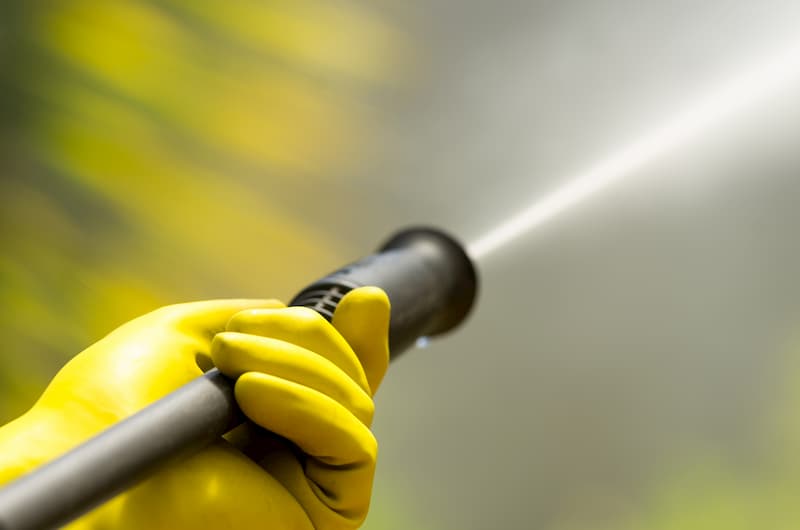 Finding the perfect pressure washing company to work on your home or business can be difficult, especially since there are so many to choose from. You may find several quality contractors in your area, and it can be hard to narrow it down from there. We've provided some insight on things to ask yourself before making the best decision for you and your property to help make this task a little easier.
If you'd like to work with the absolute best professional pressure washer in the Vancouver area, then give the team of exterior cleaning pros here at Quality Control Pressure Washing Services a call today. We'll happily walk you through the process so you can feel confident about your choice to work with us!
Assessing Your Property And Figuring Out Exactly Which Service(s) You Need
Before you begin your search for the perfect pressure washing company for your property, you first need to figure out exactly what you need. Assess your home or business and make a list of any areas that need work and any cracking or other damage that may need to be addressed either before or after you get in touch with a professional. Some contractors offer repair services alongside pressure washing, and some do not, so if you find a company you really like that doesn't, make sure to get any damage fixed beforehand.
When figuring out what kind of service you need, you can start with which exterior surfaces look a little worn down. For example, if you find that your siding is covered in a thick layer of dirt and grime, house washing or vinyl siding cleaning may be perfect for you. If your concrete surfaces look dull, faded, and discolored due to extended exposure to the sun, then driveway washing, sidewalk washing, or parking lot cleaning are fantastic options to choose from, depending on the surface in question.
How To Choose The Perfect Professional Pressure Washing Company For Your Home Or Business
Once you know what service(s) you need, you can begin to look into your local pressure washing companies to see what they offer. It's important to note that while some exterior cleaning contractors work with homes and businesses, others work strictly with residential properties and vice versa. This can help you make a good shortlist, and you can move on from there. Other things to consider before getting in touch are any galleries of previous jobs and online reviews since these can help you see their work and how they do business from the perspective of their other customers and clients.
Here's a quick list of questions to answer when finding the perfect contractor for you:
Do they offer the service(s) I need?
Do they work with my type of property?
Do their services fit my budget?
Are they licensed and insured with up-to-date credentials?
Do they meet my expectations for quality?
Are their existing customers happy with their experience?
You Deserve Quality Treatment!
Get a Free Estimate From a Vancouver Pressure Washer Today!