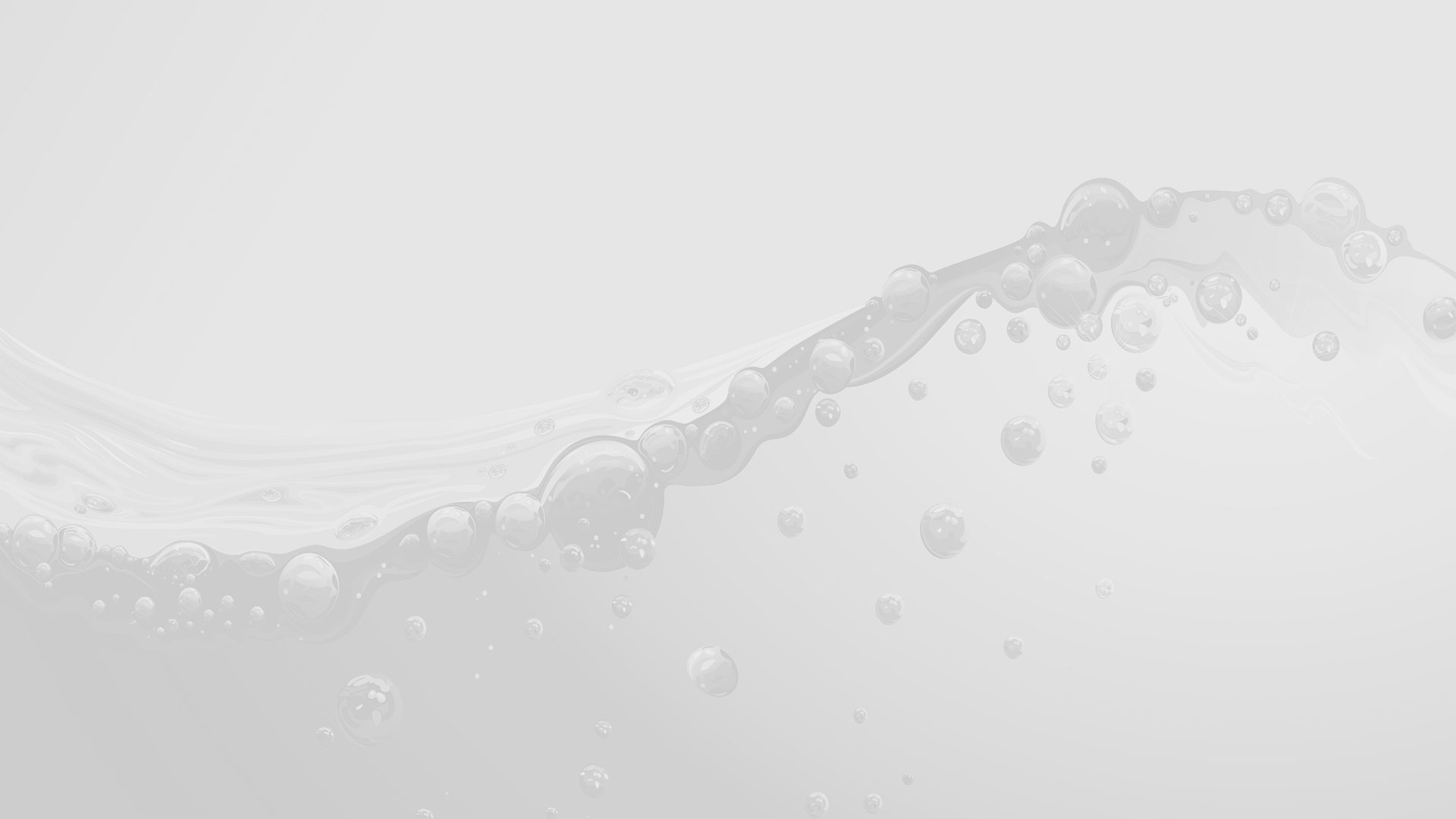 Soft Washing, Pressure Washing, and Power Washing: Which Method To Use When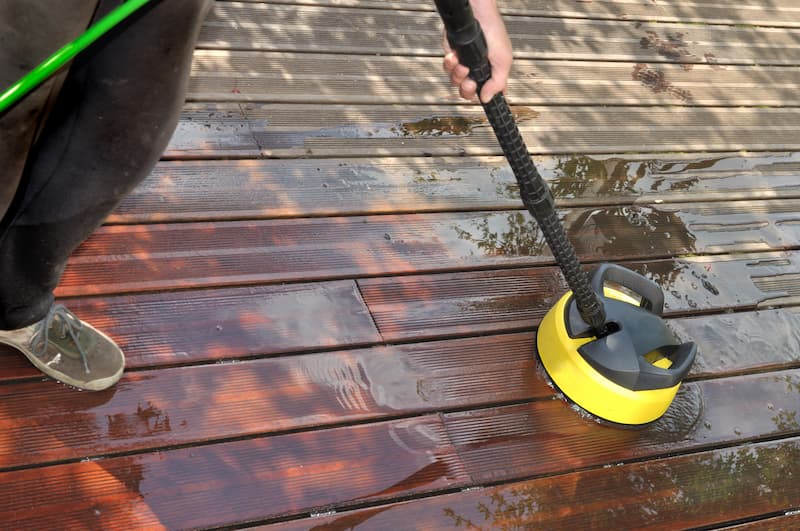 When it comes to pressure washing, there are three primary techniques that professionals will use to clean your exterior surfaces. There's soft washing, pressure washing, and power washing, and all three have their own unique uses that help you get the best possible results for each type of material on your property. For home and business owners in the Vancouver area, you can count on Quality Control Pressure Washing Services to provide a world-class experience from beginning to end. To get in touch with our team of experts for the very best pressure washing in British Columbia, give us a call at 778-951-8565 today!
Soft Washing
The soft washing method is the lowest pressure method of the three. Much like how pressure washing is an umbrella term for several techniques, soft washing isn't always done the same exact way for each and every type of exterior surface. With any pressure washing technique, the exact pressure settings and nozzle types will differ depending on the individual circumstances. However, generally speaking, the soft wash technique is used on the more delicate areas of your home or business, such as your gutters or vinyl siding.
In most cases, soft washing is done at a pressure setting of 500 PSI or less. In others, depending on the type and condition of the material in question, a soft wash can be anything under 1000 PSI. For example, with an exterior surface like brick, the condition will have a direct impact on how much pressure can be used. Newer brick can withstand a lot more pressure than much older brick, and a pressure setting of around 800 PSI or below is ideal. It's also used with a higher concentration of eco-friendly chemical detergents to make up for the lack of pressure.
Soft washing is used in services like gutter cleaning, house washing, and vinyl siding cleaning.
Pressure Washing
Pressure washing is the method that most people are familiar with—that higher pressure wash that leaves incredibly satisfying results. Pressure washing is a very versatile method of exterior cleaning, and a higher pressure wash is used for harder materials such as stone and concrete. This method can be done by either using plain water or environmentally friendly chemical solutions based on the needs of the surface. This is unlike soft washing, where detergent is used in nearly all cases, no matter what.
Pressure washing is used in services like building washing, driveway washing, and paver cleaning.
Power Washing
Power washing is very similar to pressure washing in that it's a higher pressure wash, but the key distinction between them is the use of hot water with power washing. This method uses hot water to clean and sanitize the sturdiest surfaces like concrete, and it can only be performed with a pressure washer that has a heating element attached. Not all pressure washing companies perform power washing due to the extra equipment involved, but don't let that discourage you. Soft washing and pressure washing have your surfaces covered!
Power washing can be used for many of the same services as pressure washing, especially for harder materials that have a lot of old, set-in stains that need to be eliminated.
You Deserve Quality Treatment!
Get a Free Estimate From a Vancouver Pressure Washer Today!