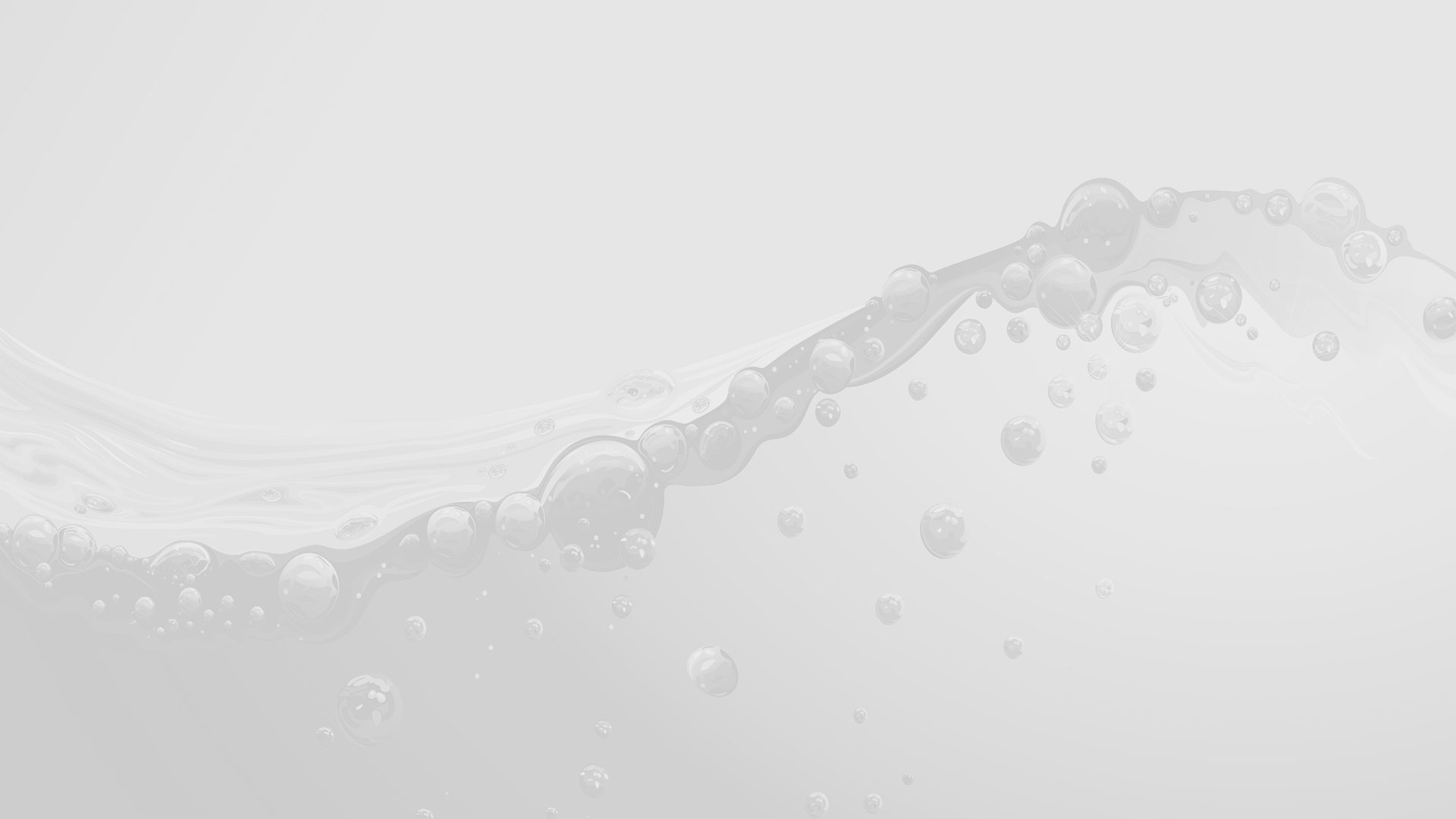 How Professional Pressure Washing Can Prep Your Home Or Business For Sale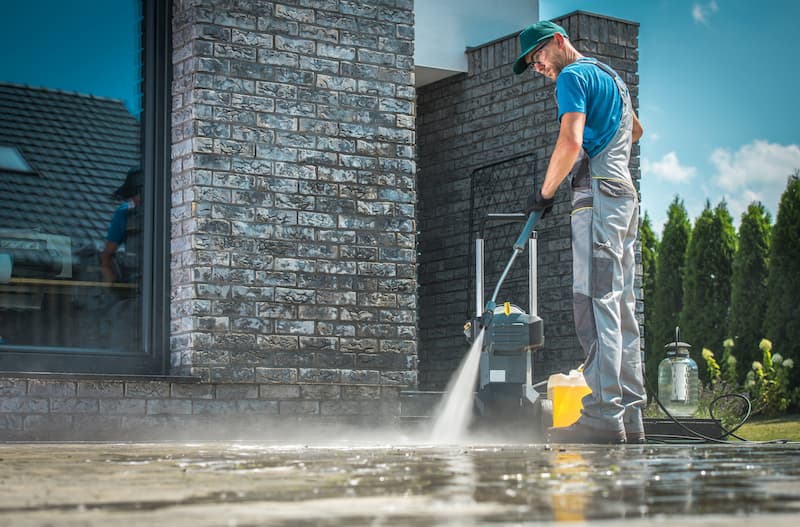 One of the most effective ways to prep your home or business prior to putting it on the market is with professional pressure washing. Even if you've kept your residential or commercial property safe, healthy, and well-maintained while it was under your ownership, a fresh, professional pressure wash can really elevate the overall look and feel even further. There are a wide variety of powerful exterior cleaning services to consider looking into for both homes and businesses, and the end result will help you get the best possible return on your initial investment.
If you're looking for a Vancouver expert on all things professional pressure washing, then the team at Quality Control Pressure Washing Services is right here and ready to help. Give us a call today to learn more about our range of services and how we can help prep your home or business for sale!
Making Sure That Your Home Or Business Looks Appealing To Prospective Buyers
First things first, professional pressure washing will completely enhance the overall appearance of your home or business. This is more important than ever when putting a property on the market, especially because you want to entice as many prospective buyers as possible to come to take a look and make an offer. With the right pressure washing services, you can ensure that your property looks flawless from every angle, bringing in far more interested buyers from online listings and advertised open houses. It's really the best way to go!
Here are a few services to consider when prepping your property for sale:
Services like gutter cleaning, driveway washing, and sidewalk washing work great for both residential and commercial properties. If your business doesn't have a commercial driveway, parking lot cleaning is a fantastic alternative.
For residential properties, house washing should be at the top of the list. Good equivalent services for businesses would be building washing or storefront cleaning.
How Professional Pressure Washing Keeps The Property In Good Condition Far Beyond Walkthroughs And Showings
Not only will professional pressure washing services give your residential or commercial property an instant boost in curb appeal, but they will also leave your exterior surfaces in better condition. Unless a prospective buyer has intentionally sought out a fixer-upper, most people generally want to invest their money in a property that they feel has been well-maintained. Exterior surfaces that both look and feel outstanding inspire much more confidence that your property will be a worthy investment.
You Deserve Quality Treatment!
Get a Free Estimate From a Vancouver Pressure Washer Today!